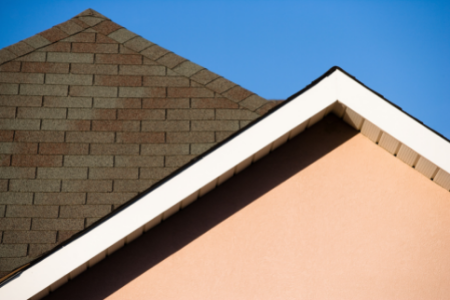 The roof of our house protects us from the harshest elements, but it does so much more than that.
For instance, the shape of our roof contributes significantly to our home's overall look and style.
In some cases, the roof type you choose dictates whether you can have an attic, loft, or any additional living space.
Your roof can also play a role in making your home more energy-efficient and more resilient to specific weather conditions.
When the time to upgrade your home comes and your roof is a priority, you will need the services of a skilled, experienced, and licensed roofer with the right roofing insurance coverage. With a roofing contractor's help, you can pick a new roof type that will be perfect for your home. There is no shortage of roof types to consider for your home upgrade. Read on for some of them.
Continue reading