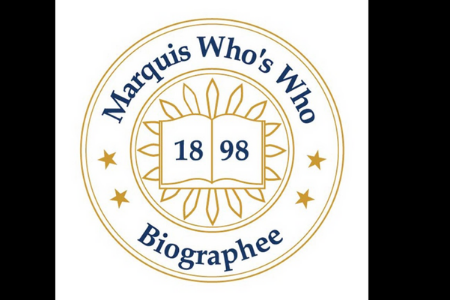 Who's Who biographical volumes, individuals profiled are selected on the basis of current reference value. Factors such as position, noteworthy accomplishments, visibility, and prominence in a field are all taken into account during the selection process.
Drawing upon his expertise in interpersonal communication, Mr. Tezak excels in numerous management and real estate positions. As the broker and owner of Realty Executives Premier, he has specialized in all areas of residential real estate since 2001. Years later, Mr. Tezak found success as the president of the eponymous Tezak Investments, which specializes in real estate investing and development in Northwest Indiana.
More recently, Mr. Tezak has thrived as a developer with Stonebridge and the co-owner of Premier Title Company of Northwest Indiana, which provides commercial and residential title services in the area. During the earliest years of his career, he gained valuable customer expertise in the field as a manager of table games at the Horseshoe Casino. An expert in his field, Mr. Tezak earned a Bachelor of Arts in business from Quincy University.
Continue reading