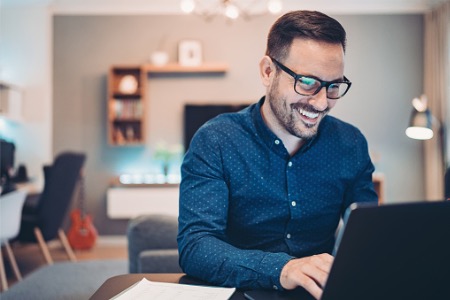 Are you wanting to help your agent sell a home you just listed? Social media can help! Although few people see a house on social media and decide they gotta have it, it is a great place to make people notice your property and share it with their friends who are looking for a new home. There are many things you can do to market a home you are selling online. In this article, we are breaking down ways to use social media to sell your home faster and for more money.
Things to Focus on When You Use Social Media to Sell Your Home
Like any marketing campaign, using social media to sell your home requires a good strategy, especially if you want to sell and move in the off-peak season to prevent unplanned costs during relocation or if something about your home makes it hard to sell. Your agent will have their own marketing campaign ready to go, but you can always ask for tips on how you can market on your own time as well!
Know Your Target Audience
Every social media platform is different and if you are wondering which one would be the most effective, you should ask your realtor who they think is best to attract. For instance, if your demographic is twenty-somethings, Instagram would be the best fit. But if your target audience are senior citizens, Facebook is a better option because very few of them use Instagram. However, there are always exceptions, and the social media channel you least rely on could easily be the one.
Continue reading