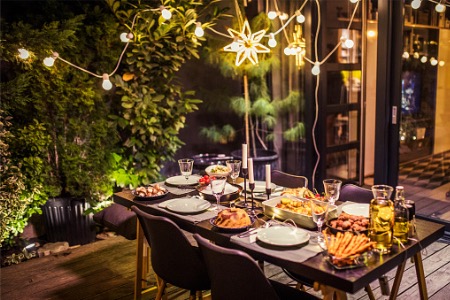 We may be stuck at home but that doesn't mean we can't celebrate spring with some outdoor fun!
Even if you're not a cook, there are a ton of things that can be thrown together with minimal time and effort. There's no better time to start eating more vegetables and fruits with so many in season to choose from and the time to experiment!
Start Out With Some Grilled Fruit Kabobs
Fresh fruits are packed with antioxidants and a great way to satisfy your sweet tooth. Grilling fruit intensifies the flavors and brings out the fruit's natural sweetness. Some great options that hold up well on the grill are bananas, pineapples, peaches, and melons. Cut fruits into large pieces to avoid losing any small pieces through the grates on the grill. You'll know it's done when the middle of the fruit is hot and it has thick, dark grill marks.
Continue reading