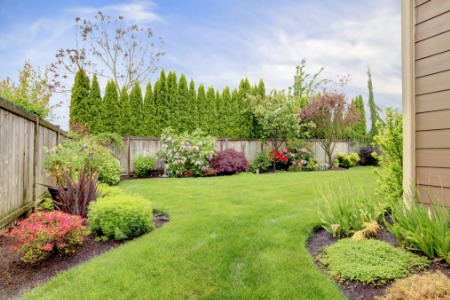 Harsh winters can be tough on your yard, and can leave them looking a mess-dead grass and plants, damaged shrubs, trees and more. Your yard could be so damaged that you consider drastic measures, such as hiring different people and companies to fix up your yard again. Luckily, there are easier ways to revamp your yard after a hard winter and they don't require you to spend as much money. 
Fertilize the yard and replace grass
After a long and cold winter, your grass can be looking flat and brown, which calls for a lot of tending and caring. The best way to help your grass to look luscious and lively again is by supplying it with the nutrients it needs to do so. Luckily, this is an easy task that you can complete on your own. Fertilizer supplies the nutrients that grass needs to flourish.  By following the directions on the fertilizer you buy, you'll have your grass looking green and full of life in no time. 
Continue reading