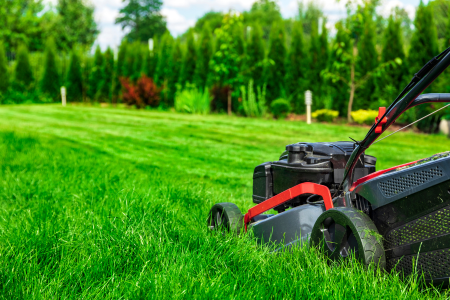 As a new homeowner, you may have a lot on your plate, one of which is taking care of your lawn. Keeping your lawn healthy and attractive requires some effort and knowledge, but do not worry!
With the right maintenance and care, you can have a lush, green lawn that impresses your neighbors.
Ready for the most gorgeous lawn you have ever seen? Here are some important lawn care tips for new homeowners to keep in mind.
Continue reading