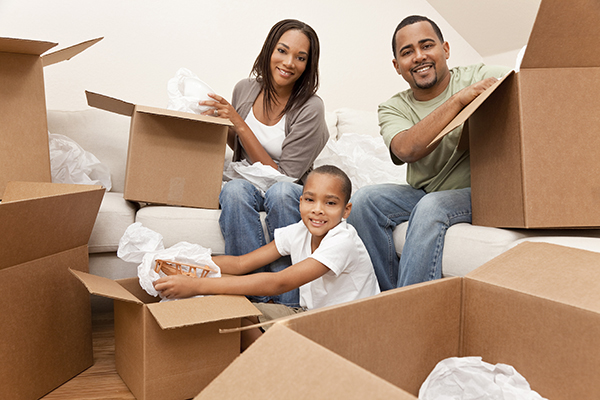 Approximately 17 to 20 million people are expected to move this summer, and according to U-Haul, the majority of Americans move between Memorial Day and Labor Day.
"People feel more comfortable with the idea of moving house during these three to four months because of the favorable weather conditions, the summer holidays, and various other seasonal factors that seem to promise a safe, comfortable, and efficient relocation," says relocation professional Ethan Greenfield.
If you're planning on relocating your family during peak moving season, start planning as early as possible in order to ensure that the process goes smoothly.
Here are some tips to help make your move stress-free:
Have a moving checklist
Your moving checklist should cover all aspects of the move, from filling out a USPS change of address and notifying all relevant parties of your move, to unpacking and organizing your home on arrival. Break your tasks down into manageable phases starting several weeks out.