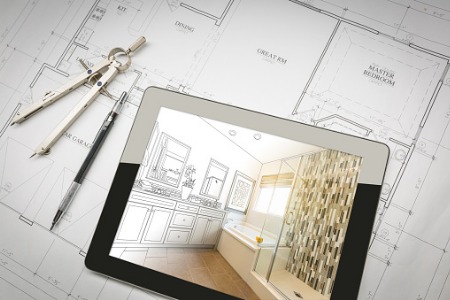 Home renovations offer the perfect opportunity to upgrade the functionality of your home, in addition to modernizing the design and feel of your space.
Here are five clever features you should consider including in your next renovation to elevate your home's functionality.
1. Smart Systems
Today's homes are smart. They incorporate technology to make our lives safer, easier, more energy efficient, and more enjoyable.
If you're renovating, you'd be wise to include a smart system that can handle these tasks for you: