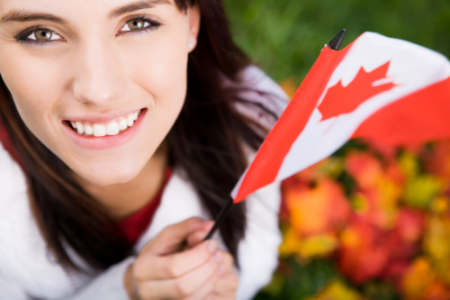 Have a craving for maple syrup, a passion for hockey, and a hankering for cozy winter weather? Canada might just be the country for you.
You're not the only person who feels this way. According to a study conducted by Remitly, Canada is the dream destination for people all over the world, outranking southern neighbors the United States along with cultural havens such as Japan and the sunny shores of Spain.
As with any big life change, though, the decision to move to Canada is not one to be taken lightly. There are lots of questions and challenges for you, your partner, and your loved ones to unpack. To help make this process a little easier, we've put together a collection of pros, cons, and tips about the Great White North. Let's get started.
Continue reading