This year Canada is celebrating its sesquicentennial, 150 years of being a nation, and Realty Executives is proud to be a part of the fabric of this wonderful country.
"It's an exciting time to be in real estate, especially in terms of the future growth of the industry. We have an incoming generation of young REALTORS® and the opportunity to provide them with education and a foundation that they will undoubtedly use to shape the real estate landscape," says Wayne Zuk, Saskatchewan Regional Developer and Broker/Owner of Realty Executives Saskatoon.
Zuk, who has worked in real estate for 40 years, has seen many changes over the years.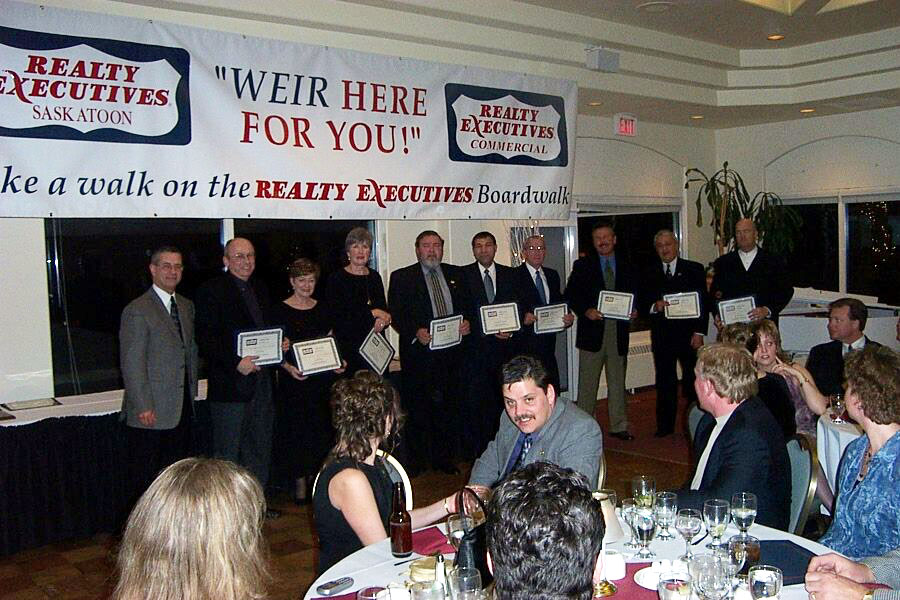 "Back when we affiliated with Realty Executives in 1995 we felt that technology was going to play a major role in the future of real estate and we liked what the brand had to offer. Technology has definitely been a game-changer, especially with people starting their real estate search online, but real estate remains a belly-to-belly business – you still have to go out and meet people to be able to help them," he continues.
"We're lucky to be partnered with Regional Developers, Broker/Owners and Executives who are forward-thinking and as committed to growth and development as we are. We're very proud of how much they've accomplished since we opened our first Canadian franchise in 1988. We want to wish them a Happy Canada 150th and hope they enjoy the holiday with family and friends," says David Tedesco, CEO of Realty Executives International.
Realty Executives currently has offices in British Columbia, Alberta, Saskatchewan, Manitoba, and Ontario, and will be investing millions of dollars expanding throughout Canada over the next few years.
For more information on Realty Executives in Canada visit www.RealtyExecutives.ca.
How are you celebrating Canada 150?