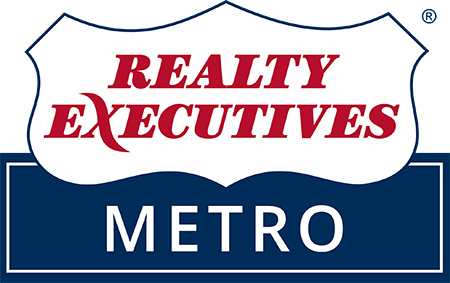 Realty Executives Metro is the top-producing office in Brooklyn, NY, closing $135 million in sales volume from April 1, 2016 to March 31, 2017, according to The Real Deal magazine. The outlet, which covers real estate news in the New York City market, analyzed MLS sales data for Brooklyn and then ranked the top 10 firms in the borough. Realty Executives Metro appears on the list twice, their second office ranking no. 9 with a sales volume of $79 million. As a result, the brokerage accounts for approximately 21% of all residential sales in Brooklyn over the two-month period.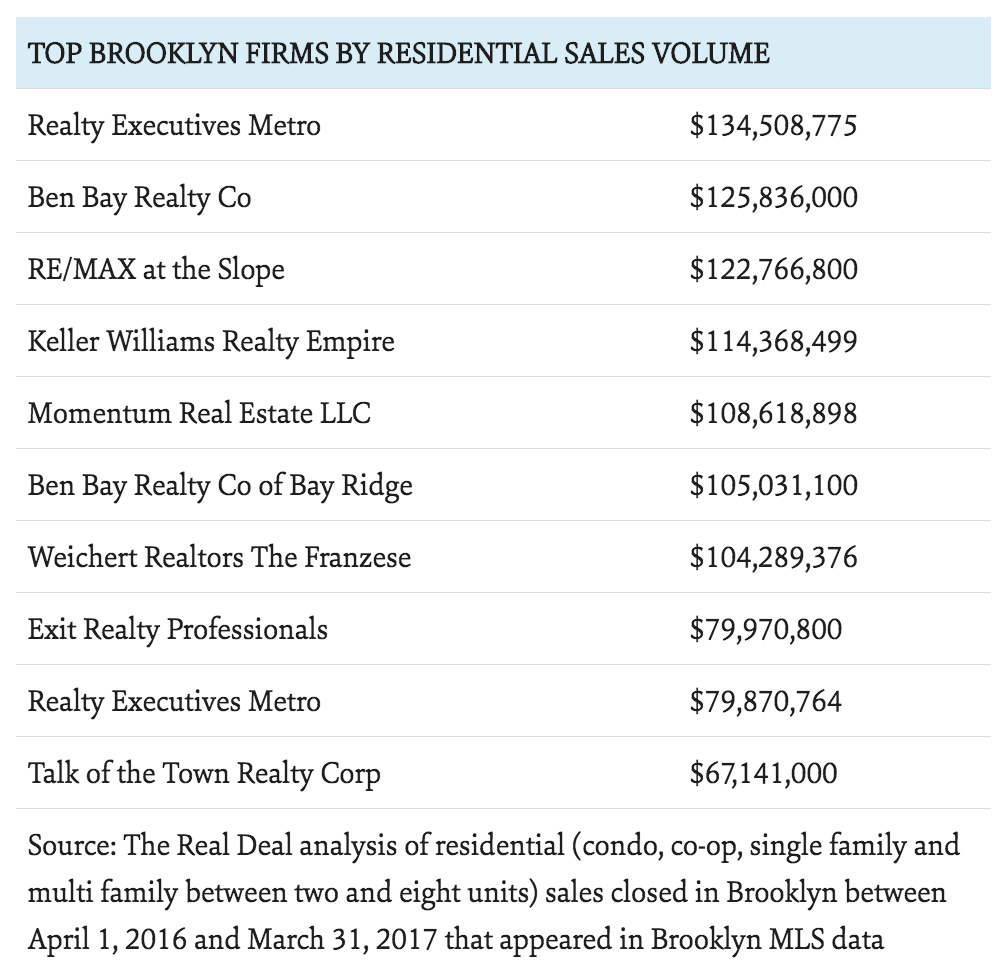 Realty Executives Metro joined the Realty Executives network in April 2017, converting over from RE/MAX after an eight-year tenure with the brand. Managed by real estate veterans and Broker/Owners Sal Calabrese and Michael Calabrese, the brokerage has two offices in Brooklyn and one in Staten Island.
"I am extremely proud to be part of Realty Executives, the best company in today's real estate world, and I will do whatever I can to help build the brand as I build my own team and my own company," said Sal Calabrese at a regional Realty Executives event in New York last month.
Realty Executives Metro supports close to 50 seasoned real estate professionals who boast fluency in over 20 languages. Agents specialize in both residential and commercial real estate, and are focused on providing the best service to clients in any market.
For more information on this high-volume firm, call 718-236-7100  or visit Realty Executives Metro online. You can also follow the brokerage on Facebook, Twitter, or Instagram.