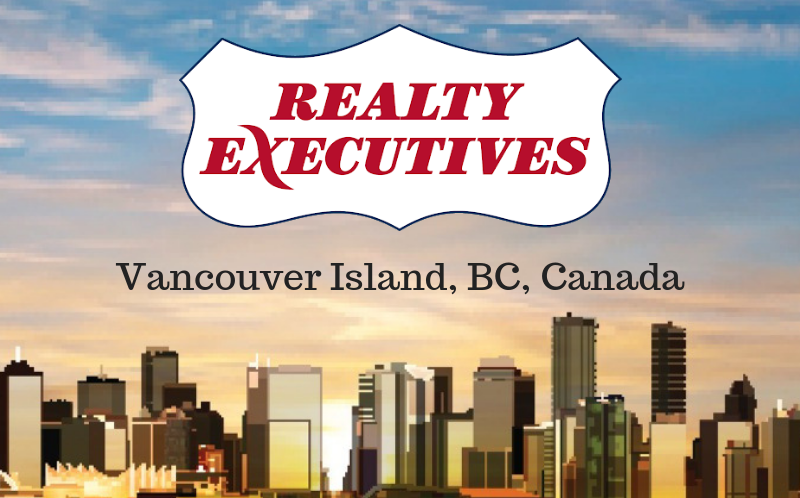 VANCOUVER, BC (December 17, 2018) – Realty Executives International is excited to announce that three new Realty Executives offices have opened in Vancouver Island, BC.
The offices celebrated their grand opening on December 13 as part of Realty Executives Bayview brokerage, located at 407c 5th St. Courtenay, BC. The new offices opened in Parksville, Courtenay and Campbell River, serving north and mid-Vancouver Island.
Owner and President of Realty Executives Bayview, Allan Landa, and Managing Broker, Scott Reed, are no stranger to the real estate industry with a combined 30 years of experience.
"After many years in the property management business, I decided to expand my business to include a real estate division," said Landa. "This addition felt like a natural step for our team as we were already familiar with properties and available real estate throughout Vancouver Island."
"We expect to see a lot of growth on our team in the next few months," said Reed. "We are very excited to expand our reach in the Canada market."
These additional offices support Realty Executives International commitment to invest in and expand its presence in Canada. In 2017, the company had acquired their first territory in Western Canada- Edmonton, Alberta. The Edmonton acquisition added to the established franchises in British Columbia, Saskatchewan, Manitoba and Ontario.
# # #
About Realty Executives Intl. Svcs. LLC
Established in 1965, Realty Executives International is one of the largest and most established real estate franchise systems in the world, with over 8,000 agents and 500 offices globally. The company offers disruptive pricing models particularly attractive to top performing agents. Its unrivaled mobile technology, business tools, training and concierge service are coupled with protected territories and financing for qualified franchisees. The Scottsdale-based, privately held company has been ranked as a leader in the real estate industry by publications like Entrepreneur, Success and Inc. magazines. For additional company information visit www.realtyexecutives.com.