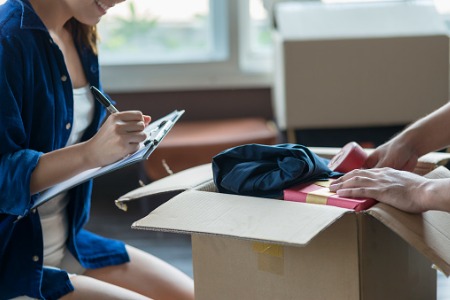 House relocation can be stressful, time-consuming and expensive affair especially if you have lots of items that need hauling over long distances. However, you can make the process easy by planning and getting help from the right sources. Here are five tips to help when planning a relocation.
Plan Early
When you start preparations early, you have all the time you need to put everything in its right place for the relocation. Make a checklist of things that need to be accomplished each week and give timelines to each activity. Tick each activity that you complete.
Waiting until the last minute might prove expensive, labor intensive and stressful. Do not underestimate the effort and planning required in house removals. Start early to be ready when time comes.
Continue reading