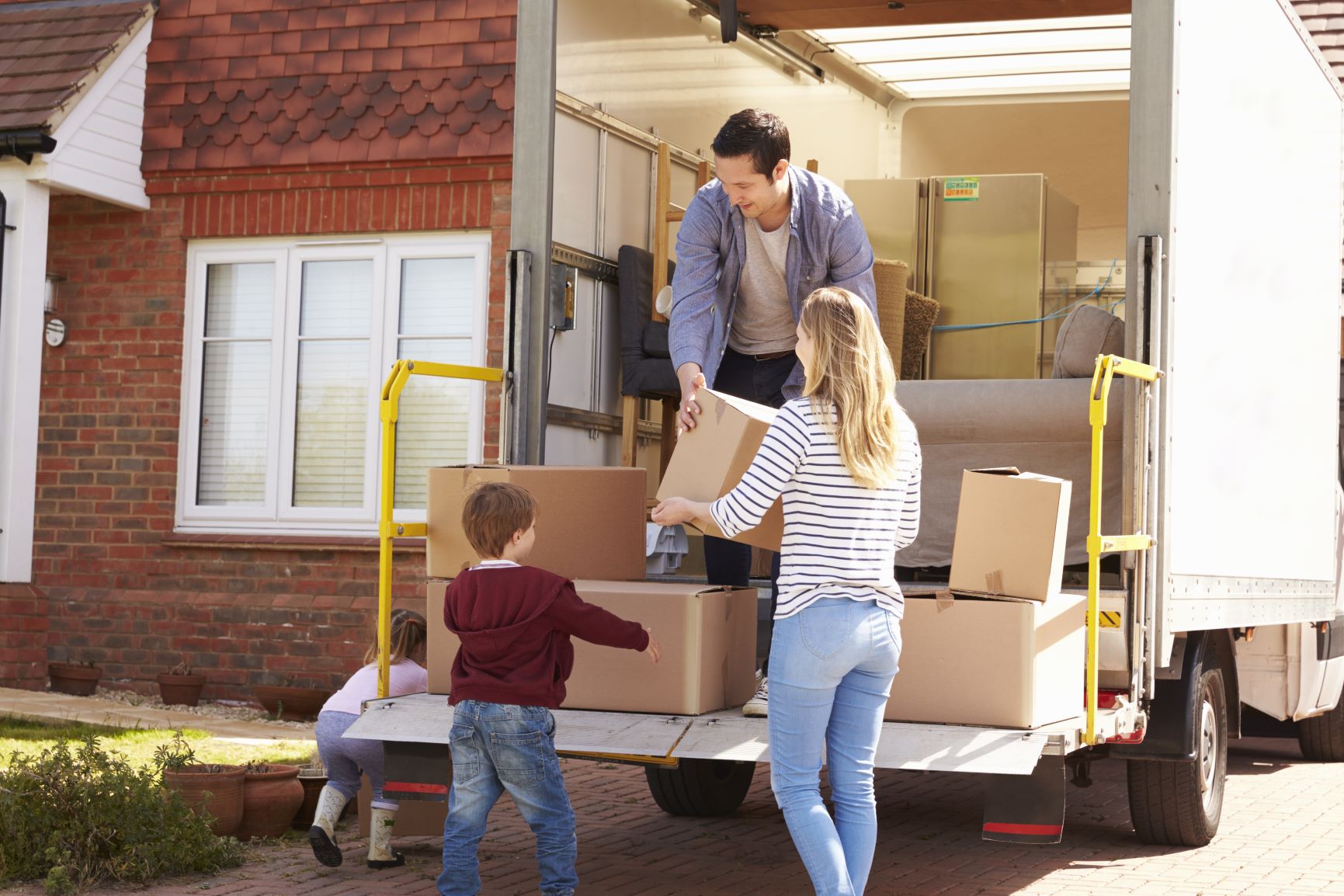 Twelve days before Thanksgiving, Mark Meaney and his wife, Sue, decided to put their 109-year-old house on the market. They looked at comps of similar-sized homes near their St. Paul neighborhood, agreed on a price with their agent and waited anxiously for their first offer to roll in.
Mark and Sue knew their timing wasn't ideal. The holidays loomed, and the market was slowing; worse, St. Paul was entering its notorious subzero season.
The couple felt torn. After one year of searching for a new home, they had found the perfect place a few miles from where they lived. It was spacious enough to raise their three kids and had a first-floor bedroom and bathroom to accommodate Sue's aging parents who could no longer live on their own.
As first-time sellers, Mark and Sue had lived in the house for 20 years; the couple took a leap of faith. They bought the new home, moved in Sue's parents and dropped nearly $20,000 to spruce up their old house to help it sell quickly.
Several weeks later their vacant home remains for sale, its exterior weathering the forces of yet another Minnesota winter.
Selling a home: Truth in data
Skim any number of news articles on the U.S. housing market and chances are you'll run across the phrases "low inventory," "sellers' market" and "strong demand."
This rings especially true in larger metropolitan areas where stories of bidding wars abound, leaving the impression that sellers in these markets simply list their homes, sit back and thumb through stacks of "Dear Seller" letters from desperate buyers submitting offers above the asking price.
For much of the U.S., however, the data reveals a starker reality.
According to new findings from Zillow Group – which compiled a deep dive on the seller experience using data from the Zillow Group Consumer Housing Trends Report 2017 – selling a home in the U.S. is not only fraught with anxiety, but often culminates in unmet expectations.
In fact, close to one third of sellers said they felt unsatisfied with the selling process. Of first-time sellers, nearly 30 percent were unprepared for how long it took to sell their homes and said they wished they would have started the process sooner, according to the analysis.
Furthermore, 76 percent of sellers across the U.S. ended up making at least one concession, with lowering the price the most-cited compromise. And 36 percent said they either struggled to sell their homes within their desired price range or time frame.
"Despite low inventory in many parts of the country, sellers still encounter massive pain points when trying to sell their homes," said Jeremy Wacksman, chief marketing officer at Zillow Group. "This data shows there is a huge opportunity to create a better end-to-end experience for sellers and help them turn over their homes faster."
More information, more stress
Much of the stress sellers feel stems from that nail-biting wait to get the right offer. Fueling this collective anxiety is, of course, more access to information.
While the internet has greatly democratized the buying and selling process, it has also created a state of seller vigilance. Sellers are more involved than ever in the sale of their homes – and more stressed out.
Take Mark, for instance. He's constantly monitoring how many views his house gets on Zillow and how it ranks compared to other homes coming on the market.
He regularly gets text alerts when anyone wants a tour. He also reads "with too much interest," he says, the feedback that buyers leave on what they liked and didn't like about the house.
Despite working with an agent, Mark is immersed – and stressed.
While Zillow's findings show that 82 percent of sellers valued having an agent guide them through the process, America has entered a new era of how deeply involved homeowners are in selling their most expensive investment, Wacksman said.
"Sellers today are all-in, monitoring every piece of data about their home. They are no longer content to sit back and wait," he said. "In many cases, they cannot afford to."
In fact, timing is a big driver of anxiety, according to the data. More than one third of sellers had difficulty timing the sale of their home with buying a new home.
Even in a hot market, selling comes with risks. How long will it take? Is our house priced right? Are we paying too much for a new home?
And the most pressing worry: What if something goes wrong?
Hot market? Still stressful
Fall, 2017. Mention that period to Diana Leath and you will likely hear her exhale, then laugh. Diana remembers fall 2017 as a happy time. She also remembers it as a crazy, stressful time. Which makes sense when she explains.
In October, Diana gave birth to a baby girl, Noelle. She also had a two-year-old daughter to care for. Her husband, Adam, happened to be in the throes of building a new hotel for his family business. And that same month, after spending 200 days searching for a bigger home in Raleigh for their growing family, the couple finally stumbled upon The One.
Four bedrooms. Three baths. A yard. With a mixture of hope and anxiety, they submitted an offer. Soon after, their agent called. They had beat out the competition.
They had won The One.
Which was great. But it meant packing up. And selling their house. And doing all the things sellers do to ensure their house will sell quickly. They cleaned and painted and power washed and landscaped. They stewed over minor details – should they decorate the house for Christmas? Or would a big tree make the house look small? (They nixed the tree in favor of a wreath.)
They went back and forth on a list price with their agent, listened to her advice on comps, and put it on the market December 7. Then the family of four moved into a hotel and waited for their agent to call.
They didn't wait long. Their 1,500 square foot ranch in Raleigh received two offers above the asking price one day after being on the market.
'Sweating it' in a hot market
Herein lies the rub of living in a hot market. If you want to stay in that market, be prepared to downsize – or shell out a lot more cash.
In Diana's case, she and her husband are paying 67 percent more than what they sold their house for in order to buy their new house. As a couple in their 30s still working toward their peak earning years, that increase hit the outer limits of how far they could stretch.
"Trust me, we are sweating it right now," Diana says. But she remains hopeful that, once the new hotel opens and she goes back to work, the financial strain will ease.
Looking back, she says, she was grateful for her agent who handled various complications that arose and helped beautify their home before it went on the market.
But she has no intention of going through the turmoil of the selling and moving process anytime soon, she says.
"We're probably going to be here forever."
This post is intended for informational purposes only and should not be taken as professional advice. The point of view and opinions expressed in this post are those of the author and do not necessarily reflect the position of Realty Executives International. This article was written by Sonia Krishnan and originally published on the Premier Agent Resource Center on February 16, 2018. See the full story here.