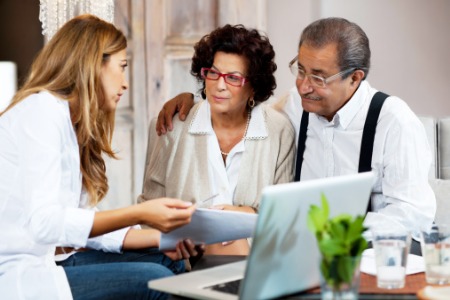 When dealing with real estate transactions, finding a reliable lawyer presents valuable advantages especially in protecting your personal and business interests.
The practice of real estate law encompasses a variety of fields. Real estate attorneys are able to deal with more complex issues such as zoning problems and ordinances, environmental issues, or contracts and lease agreements. However, they can also offer indispensable advice and assistance to more common commercial and residential transactions.
Whether you're buying and selling a house, investing in real estate properties, or in the middle of a simple legal issue, having a lawyer by your side makes the process easier. However, before you embark on the search for the best real estate lawyer to handle your businesses, you might want to take note of a few questions that will help you land the right attorney for the job.
What's your experience in the field?
Just because someone is a real estate lawyer does not mean they can efficiently deliver what you ask of them. Real estate law has many aspects. Hiring an attorney who specializes in the area you need him or her to work on is essential to the success of your partnership.
What's your schedule like?
This may seem like an awkward question to ask your potential lawyer, but you deserve someone who will have enough time to take care of your concerns. While attorneys with large client bases are a tempting choice because of their reputation and track record, they may be too busy to provide you with the individual attention that you need.
How skilled is your staff?
When you hire a lawyer, you are also working with his or her staff. Some legal professionals have so much on their plates that they have to delegate a part of the job to their paralegals and junior attorneys. As these people may get involved in your transaction, you have the responsibility to know how good they are at what they do. Also, this will give you an idea who to reach in case your lawyer is unavailable.
Do you have a state license?
You'll want to hire a lawyer who has a license in the state where the property involved is located. Certain real estate laws are specific to the state. Your real estate attorney should be skilled and well versed in the rules and regulations of your area in order to represent you accurately and efficiently.
How much do you charge?
Of course, you have to take into account how much the partnership will cost you. While some lawyers charge a flat fee, others go by hourly rates. It's wise to be aware of the legal fees to avoid any unpleasant surprises at the end of the transaction.
About the Author
Kristin Keller is the Marketing Manager of Provident Law, a full service business and real estate firm located in Scottsdale, Arizona. Aside from writing, she enjoys volunteering and running with her friends.