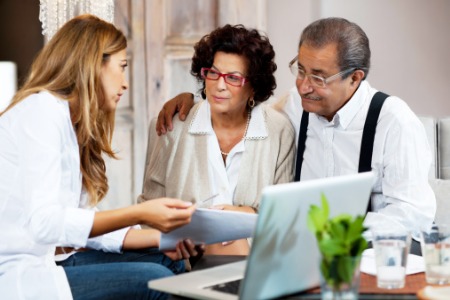 When dealing with real estate transactions, finding a reliable lawyer presents valuable advantages especially in protecting your personal and business interests.
The practice of real estate law encompasses a variety of fields. Real estate attorneys are able to deal with more complex issues such as zoning problems and ordinances, environmental issues, or contracts and lease agreements. However, they can also offer indispensable advice and assistance to more common commercial and residential transactions.
Whether you're buying and selling a house, investing in real estate properties, or in the middle of a simple legal issue, having a lawyer by your side makes the process easier. However, before you embark on the search for the best real estate lawyer to handle your businesses, you might want to take note of a few questions that will help you land the right attorney for the job.