As Realty Executives' Jeff Ross and Renee Gaun were driving clients around their well-loved city of Flagstaff, Arizona, they were asked a common question:
Why don't buyers' agents show every property displaying a yard sign?
It's a legitimate question from many prospective buyers, and an often-unrecognized service provided by the realtor. Read on to learn why a realtor may skip some homes, and how working with an Executive simplifies your home search.
Understanding Your Needs
Experienced, professional realtors spend time listening to the needs and wants of clients to streamline the home search.
The first reason for skipping a potential property is because the Executive is aware of the price range and features the clients are looking for; not all homes fit the bill. Unbeknownst to many consumers, Executives spend time becoming experts in the neighborhoods they serve, which includes viewing many homes in advance of their clients. This allows them to have a thorough understanding of the neighborhood and the properties on the market.
In an extremely competitive market, timing is key. It does not benefit the client to spend time viewing a home that does not fit their needs, and it also creates unnecessary difficulty for homeowners who are shuffling schedules for showings.
Yard Signs Can Be Misleading
In today's market, homes do not remain in "Active" status long. "Active" status means the home is available for sale and not under contract. Once the property goes under contract, the yard signs may stay up for as long as 45 days. Few agents put up sign riders to signal the property is under contract; they want to keep the interest up in the event the home falls out of contract. For this reason, many homes look like they are for sale despite no longer being available.
As an example, the chart below shows figures from the Flagstaff market for the last week of August 2021. Only 22% of the homes with yard signs were still "Active" and available for buyers viewing homes. The remainder were under contract, essentially off the market. The likelihood of these homes coming back onto the market is extremely slim!
Final Thoughts
Prospective buyers will see a lot of signs on homes as they explore neighborhoods, which can be exciting, but only a small percentage of those homes are available for sale. An even smaller percentage of those homes will fit the features and price point the buyer desires. For this reason, it's important to work with an Executive who can identify properties that match clients' homeownership goals. Their expertise reduces search time and the stress in finding the perfect property, something buyers are grateful for in this hot market!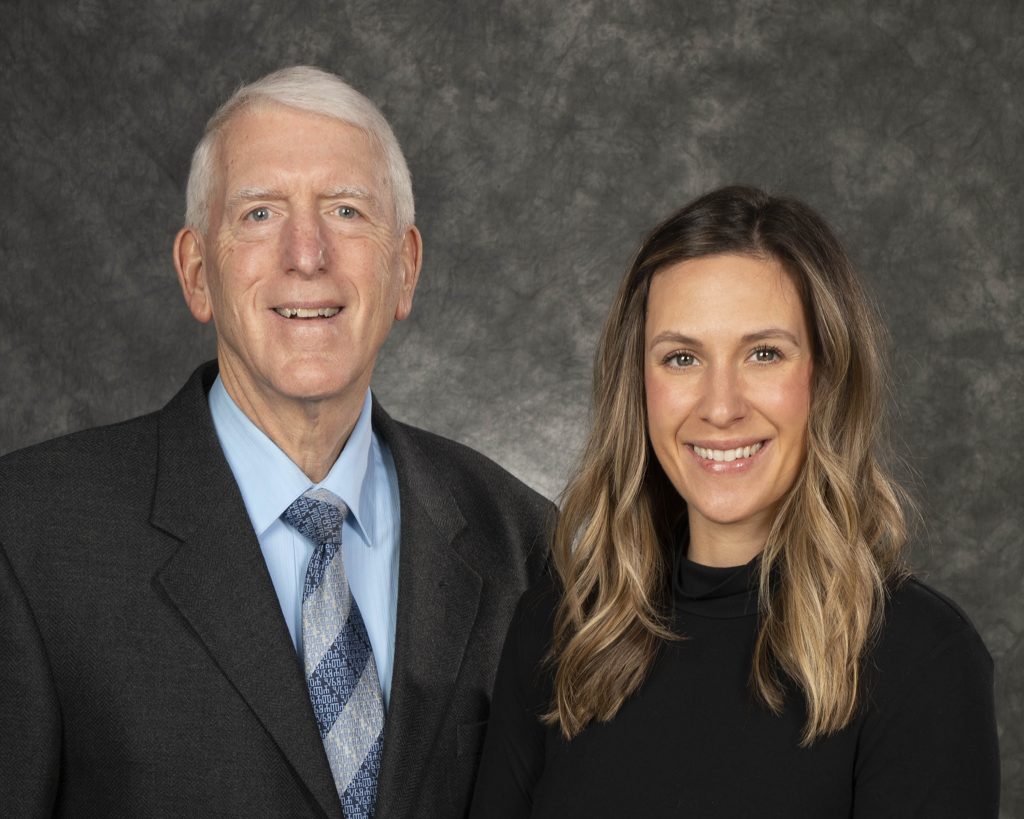 About Jeff Ross & Renee Gaun:
Jeff has consistently been in the top 10% of all agents in Flagstaff over the past two years, and well into the top 5% of buyer's agents during that same two-year period. He is a full-time agent with the work ethic that gets the job done. Jeff's great attitude and down-home friendliness will make you feel at ease.
Renee ranks in the top 10% of all Flagstaff agents for the last five years; her drive and dedication is unparalleled.  Born and raised in Flagstaff, Renee has a deep connection to the area and its community.  Since starting her career in real estate five years ago, she has taken on several different roles and has a comprehensive understanding of the home buying and selling process from start to finish.  
Jeff and Renee are licensed Realtors® with Realty Executives of Flagstaff. 
To learn more, visit AllFlagstaffHomes.com.