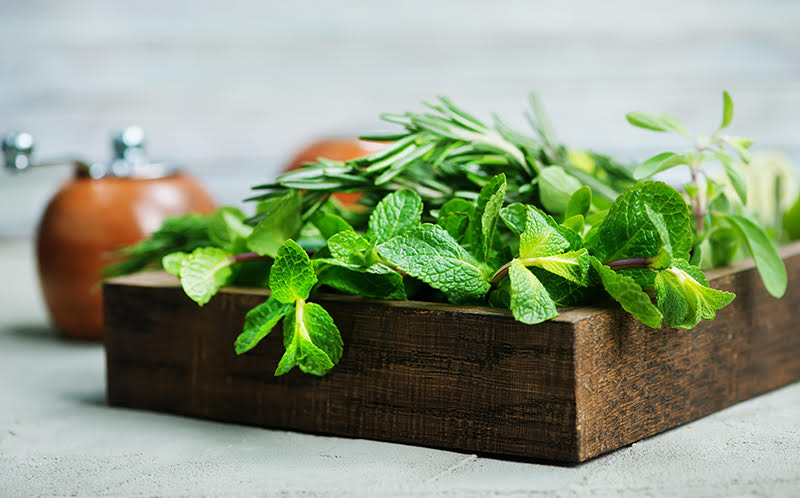 A good chef knows that herbs and spices can make or break a dish. Growing your own plants in a garden will supply you with fresh ingredients that can take your home cooked meals to the next level.
If it's chilly outside where you are, or if you don't have enough space for an outdoor garden, don't fret. You can create an indoor garden for all your cooking needs.
Popular Plant Options
The sheer number of plant options you have can be overwhelming. But for the home chef, it's best to stick to plants and herbs that can be used for a variety of dishes.
Basil
You can buy potted basil at the grocery store, or you can choose to start from seed.
This herb is used in everything from pasta sauce to fancy cocktails, and it can be easily grown indoors. Basil loves a lot of sun, so be sure to position the pot or the container close to a sunny window. Continue reading →