If you've scrolled through Pinterest lately, chances are you've seen pins for granny chic design. Sometimes referred to as grandmillennial style, granny chic design combines traditional American interiors with modern touches. Think of it as grandma's house on steroids where excess is everything. Here's how to bring together new and old for a grandmillennial win.
Bold Colors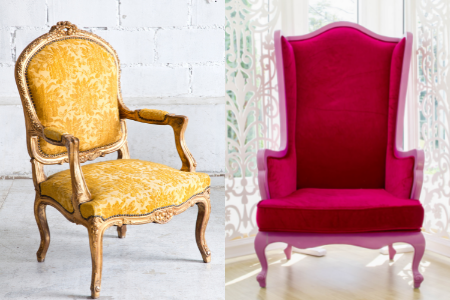 If there's one thing granny chic is not, it's apologetic. This iconic style brings together colors with reckless abandon for maximum effect. Think of heavy saturations and even mismatched palettes; nothing is off-limits. While a grandma original may sport faded shades of mauve or mustard, the breath of intensity from other colors in the room bring her heirlooms back to life.
Fancy Florals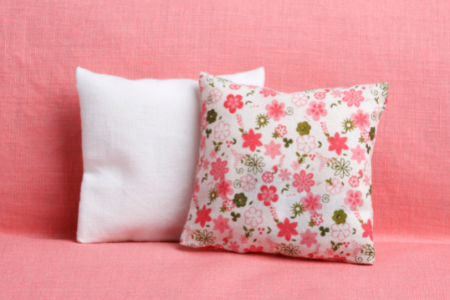 Florals are a staple of chic granny design because they're a timeless classic. While oversized florals have made their mark in recent years, granny chic florals tend to be smaller and more ornate. What they lack in size is made up for in numbers. Layer florals upon florals in wallpaper, wall decorations, fabrics, and more. Real flowers can add the final touch to your floral overload.
Layered Patterns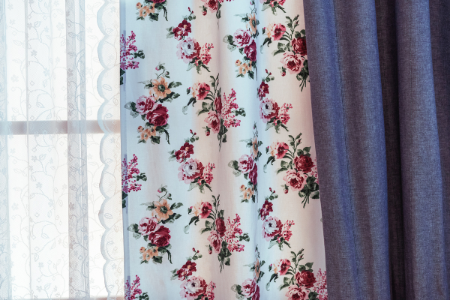 One way millennials embrace grand interiors is by piling on the patterns. Don't worry about matching; this type of elegance stems from lavish abundance. Think delicate florals, printed curtains, bold throw pillows and intricate wall decorations. Thanks to its opulent roots in traditional décor, granny chic design tends to feel more like an English tea party than thrift store eclectic. Bring out the sophisticate in you with as many patterns as possible.
Wallpaper Queen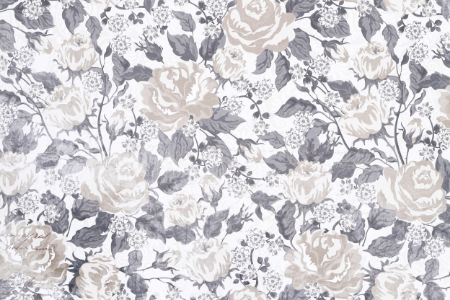 Granny chic sometimes incorporates solid colors, but prints are its mainstay. In fact, wallpapers can be thought of as the foundation of grandmillennial style. Choose from traditional wallpaper to peel-at-stick options depending on print and preference. Incorporating other themes like florals, fine detail, or toile reinforce the indulgence of it all for a style worth celebrating.
Crown Molding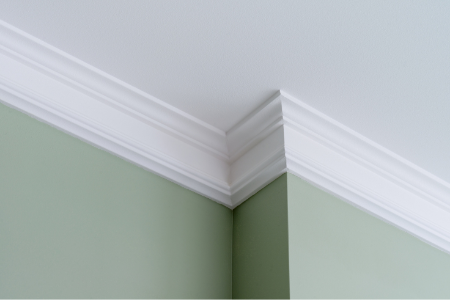 Crown molding isn't unique to granny chic design though they're a match made in heaven. Drawing again on styles from decades past, this classic architectural staple has stood the test of time. Modern touches like straight lines or metallic furniture stand in perfect opposition to this historic accent. It's this interplay between old and new that defines the boundaries of granny chic design.
Vases, Vases Everywhere
Is there anything more refined than a vase? This décor works best in multiples. A mix of shapes and sizes is fine so long as they're grand and adorned. Whether you use them for their intended purpose or as design elements in their own right is a matter of creative discretion.
Curvaceous Details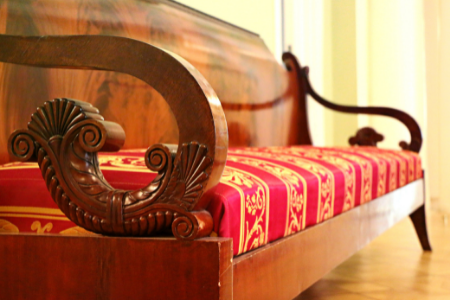 One of the hallmarks of grandmillennial design is the use of curves. To be fair, traditional furniture does embrace the curved edge for added artistry. There's also something to be said for the common thread running through granny chic and art nouveau. Both are obsessively decorative and laden with natural motifs; both are steeped in pure excess. Whether you're taken by the 1890s or 1930s, curvaceous design is front and center.
Straight Lines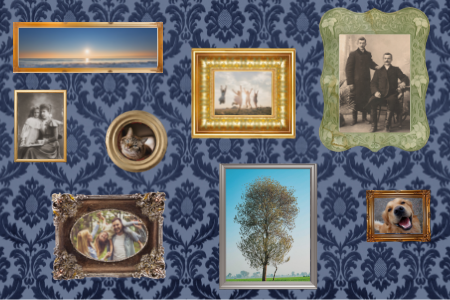 Granny chic design is all about juxtaposition; it balances old-world embellishment and new-world materials. With that comes curved detail of vintage pieces paired with straight-edged modernity. You'll commonly find gold or other metallic frames next to curved couches or coffee tables. Other pieces like straight-backed sofas or squared edges add complexity and nuance to decor. You may decide to favor old over new but don't forget a bit of both.
Keep It Comfy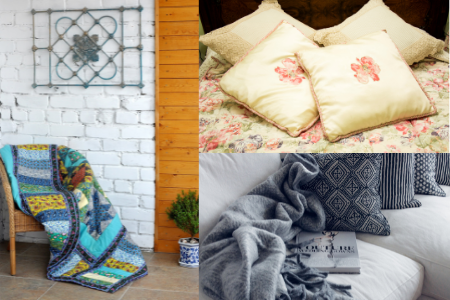 You're sure to notice the elegance associated with this trend though comfort also counts. Really, it just makes sense since grandma is synonymous with comfort and nostalgia. Granny chic style honors that vibe by combining the fancy and frilly in one swoop. Think pillows, throws and cushy furniture for an afternoon of lounging.
Go for More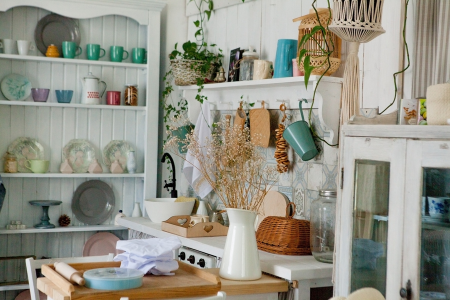 Any picture will show you that grandmillennial style embraces excess. There are enough patterns, colors or pieces to push this décor to the edge. With that in mind, remember that (attractive) clutter is part and parcel of the style. Leave no surface bare and no corner empty. Your personal affinity for miscellany may vary, but your version of granny chic will surely push the envelope.
Final Thoughts
The wonderful thing about style is its propensity for change. Who knew we'd be digging around our grandparents' basements for buried treasure and design inspiration? How else can we integrate vintage pieces in our interiors? There's only one way to find out. Here's to your journey in granny chic design—may your home be more beautiful for it!