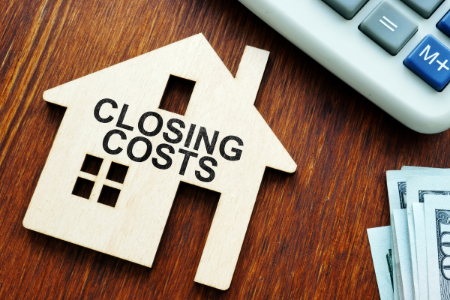 The process of buying a home requires many steps. One of the final ones is paying the closing costs on your new house. Here is everything you need to know about these expenses.
What Are Closing Costs?
Closing costs are the fees you owe at the end of a real estate transaction. Your lender will provide you with an estimate after receiving your mortgage application. In the U.S, the average closing cost is $6,087 with taxes. Yet, the price will vary based on several factors, such as your home's purchase price and the type of loan.
Continue reading