Seasonal homes are known by many different names, and the names often vary depending upon location. You may hear them called camps, cottages, beach houses, cabins, or chalets. Many are located near the water, but sometimes they are secluded in the woods or in the mountains. No matter what we name them, these properties call to us and remind us of the carefree holidays of our youth. Seasonal homes are the root of fond memories that include days on a beach and in the water, and evenings by a campfire, roasting marshmallows, telling stories, and eating s'mores.
Nonetheless, buying a vacation home is not for the faint of heart. It is important to do your research before deciding to make an investment. Read on for some considerations when searching for the perfect cottage.
Properties to Match Your Lifestyle
Are you longing for quiet walks on the beach or is boating and aquatic sport more your thing? Maybe you're a hiker or a mountain biker and you want to spend your down time out on the trail. The point is that every area has its unique attributes, and you should know what they are before you visit properties in those areas. I recommend that you work with a Realtor® who is knowledgeable and experienced in your area of interest. Your Realtor® should provide you with local information to make sure that it makes sense for you, your family, and your lifestyle.
A word to the wise: if your desire is to live by the water, make sure the property you purchase is not located in a flood zone!
Water Access and Systems
There are two additional items to consider with every vacation home: drinking water and wastewater. If the property is not located in a built-up area, you will need to explore alternatives to municipal water.
There are many ways to bring potable water to your vacation property. You can draw from a lake or river, or have a drilled, dug, bored, or sand point well. There are also many types of purification systems and treatments, including UV filters, that can make your drinking water safe. For a simple solution, some folks just bring in their water in large containers.
Wastewater can mean an outhouse, a holding tank, grey water systems, or septic systems. Know what types of system you are getting with your purchase and have them inspected before you buy.
Seasonal Schedules and Services
Seasonal cottages are usually opened in the spring and closed in the fall. Ask the sellers to go through their routine with you or ask them to give you their contractor's contact information. This will make learning and keeping up with your cottage maintenance schedule easier.
We also recommend that you ask for a list of all the local service providers the sellers have used in the past. Keep it handy in preparation for any repairs or replacements that may arise after you take ownership.
Sense of Community
Many clients said that they have a deeper sense of community with their cottage neighbours than they do at home. Personally, I have witnessed weddings on the beach between cottage owners' children, fundraisers for local hospitals, and much more. Perhaps the secret to connecting is the fact that everyone is there for the same purpose: to unwind, relax, and enjoy the environment and themselves.
Availability
When is the best time to buy a cottage? People are more sentimentally attached to their vacation home than their primary residence, resulting in wanting "one last summer" before they sell. For this reason, you may see an increase in cottages on the market in August and into the fall.
Concluding Thoughts
Take your time and have a look at what is available regardless of the season. Once you make the leap, enjoy the cottage experience as often as possible (weather permitting)! Be ready for the fun next summer!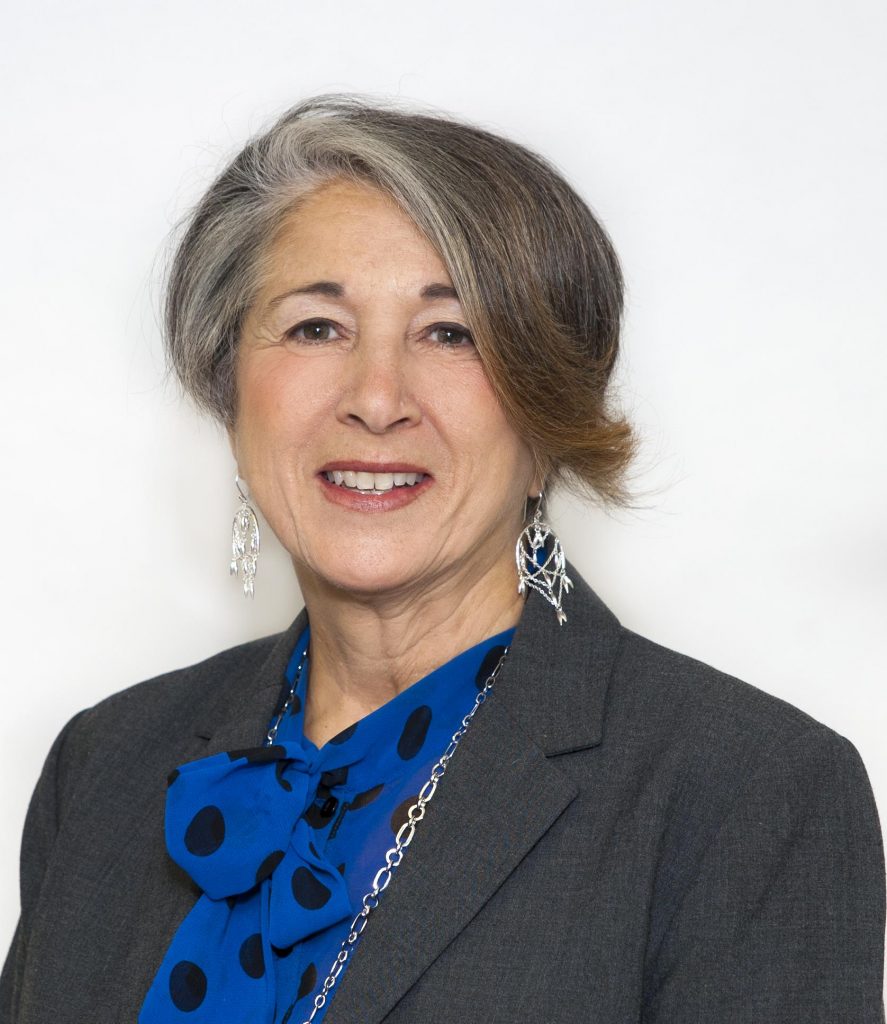 About the Author: Grace Kidd is the Broker of Record for Realty Executives On The Bay Inc., Brokerage and specializes in residential and vacation properties. She is heavily involved in the Midland, Penetanguishene, and Southern Georgian Bay communities. When she isn't working on her real estate business, she enjoys spending time with her family and traveling the world.
Please follow and like us: