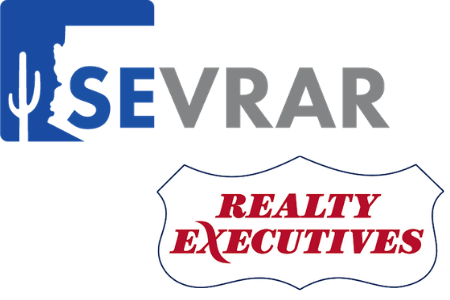 Duane Washkowiak, the Broker/Owner of Realty Executives East Valley and vice president of the SouthEast Valley Regional Association of REALTORS® (SEVRAR) is celebrating 15 years since he established the SEVRAR Leadership Development Program. Founded in 2004, the leadership program works to build local communities and create better leaders and REALTORS®.
Washkowiak designed the program after graduating from the Tempe Leadership Program and brought his experience to SEVRAR. He realized that behind every successful REALTOR® is a sense of community and the more you know about and are involved in your community, the more successful you are likely to be.
"I believe it is important to give back to the industry and leave it a little better for the future – that has been my goal in all of the roles I have taken on," Washkowiak said. "This program is not just about selling real estate, it's about building clients for life and building relationships, being part of the community."
Washkowiak has a history of community involvement and track record of return on investment for his members and clients at all levels of service. His business approach is very simple in working with his clients or with other professionals inside of the industry – treat people with respect and follow through on commitments and treat folks like you would want to be treated.
The leadership program permits only a limited number of participants each year. When selected, participants embark on an 11 week journey designed to give a unique, in-depth perspective on leadership and what it takes to be a leader in the community. In order to graduate from the leadership program, participants must attend all sessions. The most recent graduating class consisted of a dozen Arizona real estate professionals including veterans and non-profit activists. They gathered April 4 to celebrate completing the program. Interested candidates must have been a SEVRAR member for the past 18 months in good standing and have been a Realtor for at least that amount of time.