When Fremont native Bart Mruz settled down in Phoenix, Arizona,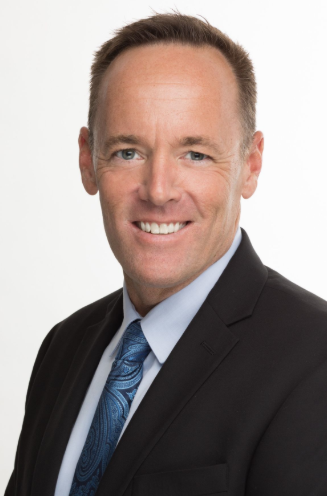 he didn't expect that so many of his fellow Nebraskans would follow.
Mruz is a real estate agent in Phoenix for the brokerage Realty Executives. As part of his job, he specializes in helping people from his home state to buy and sell property in his adopted state.
And the market is hot, Mruz said. On average, he sees 20 to 25 purchases per month from the eastern Nebraska area. He knows about 30 people from Fremont that have purchased property there.
"I call it a tale of two states," he said. "You'd be shocked, especially on Cornhusker game days, how many people are down here at the bars. There's a huge presence."