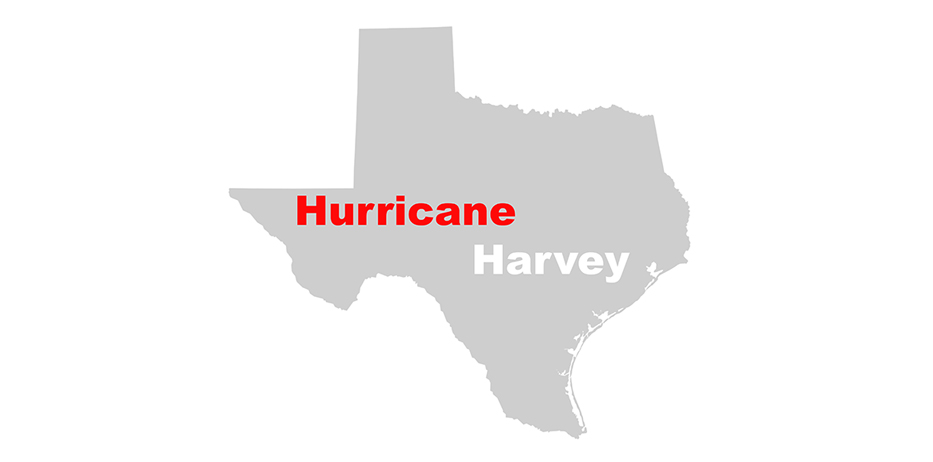 Realty Executives has donated the profits earned from Texas operations in 2017 to The American Red Cross in support of Hurricane Harvey relief efforts. With 17 brokerages throughout the state of Texas, Realty Executives is home to thousands of Brokers, Executives (agents), and staff in the region.
"We've been on the phone checking on our people in the area, and several of our employees have family along the Texas Coastal Bend, so we want to do what we can. We know that the Red Cross' relief efforts are comprehensive and wanted to provide support in a practical way," says Alysia Heun, VP of Franchise Services at Realty Executives International.
In addition to the donation, the company is mobilizing its network of thousands to provide support to victims who are part of the Realty Executives family.