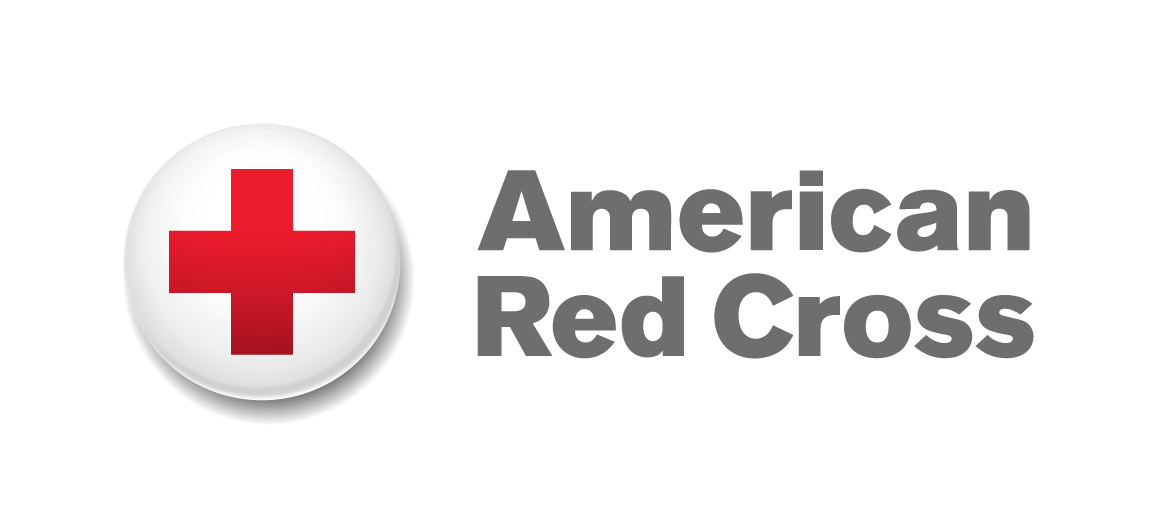 Realty Executives has donated funds to The American Red Cross in support of Hurricane Irma relief efforts in Florida and the Southeastern U.S. The company matched a contribution made towards Hurricane Harvey relief efforts earlier this month, when  profits earned from Texas operations in 2017 were donated to the Red Cross.
"Looking at the destruction caused by Hurricane Irma, we couldn't help but respond to the need for resources and assistance. Business operations aside, our hearts go out to all those affected and we'll continue to monitor the situation closely to see how else we can be of service," says Alysia Heun, VP of Franchise Services at Realty Executives International.
The Red Cross is part of a large team of organizations responding to efforts to provide shelter, food and comfort to people affected by Hurricane Irma across six states and the U.S. Virgin Islands. Over 2,600 Red Cross workers are responding to Hurricane Irma now, with approximately 160 emergency response vehicles activated, and an extra 315 volunteers on their way to provide assistance.
The Realty Executives network has been mobilized from the beginning, from promoting hurricane preparedness within their communities, to helping with cleanup and fundraising efforts after the fact.
I'm raising money for Rebuilding Anguilla Homes. Click to Donate: https://t.co/a1Vo2kbinS via @gofundme

— Gloria Shoon (@Gowithgloria) September 10, 2017
Victims of Hurricane Irma are encouraged to visit FEMA for detailed information on state and local resources, the National Flood Insurance Program, and to report instances of fraud or price gauging.
To help those affected, visit the National Voluntary Organizations Active in Disaster's website for a list of trusted organizations currently assisting with relief efforts, or read our blog post with tips on how you can help.