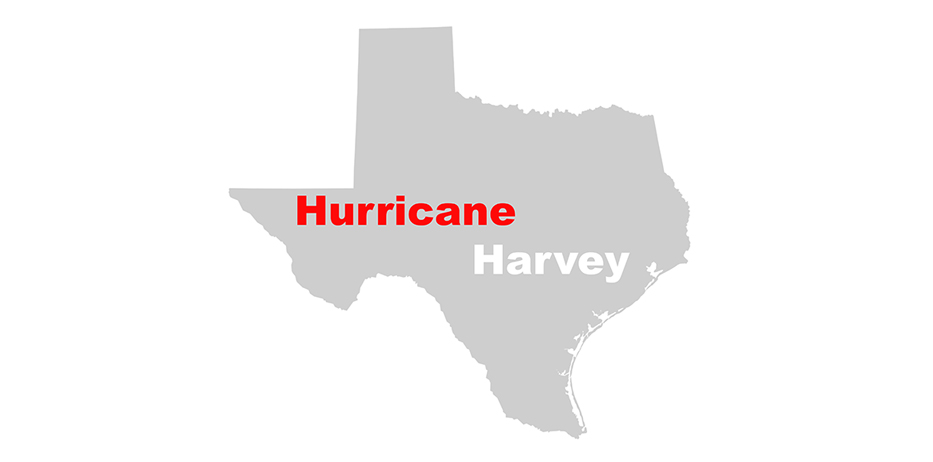 Realty Executives has donated the profits earned from Texas operations in 2017 to The American Red Cross in support of Hurricane Harvey relief efforts. With 17 brokerages throughout the state of Texas, Realty Executives is home to thousands of Brokers, Executives (agents), and staff in the region.
"We've been on the phone checking on our people in the area, and several of our employees have family along the Texas Coastal Bend, so we want to do what we can. We know that the Red Cross' relief efforts are comprehensive and wanted to provide support in a practical way," says Alysia Heun, VP of Franchise Services at Realty Executives International.
In addition to the donation, the company is mobilizing its network of thousands to provide support to victims who are part of the Realty Executives family.
The Red Cross is using donor dollars to provide shelter, food, comfort and emergency support for individuals and families affected by the hurricane.
As of September 3, 2017, the organization had:
Served over 515,000 meals and snacks to storm victims
Distributed more than 27,000 relief items
Delivered cleaning and relief supplies to more than 15,000 homes
Provided 15,000 health and mental health contacts to evacuees
Government agencies, non-profit organizations, and area businesses are working to support the local community, but if you would like to help here are a few things that you can do:
Make a donation
Donate money, food, clothing, and other relief items to local shelters and organizations. Houston Mayor Sylvester Turner established the Hurricane Harvey Relief Fund to connect donors with local non-profits like The Texas Diaper Bank, who are putting together relief kits for families with very small children.
You can also respond to the call for blood by donating via the South Texas Blood & Tissue Center, the Gulf Coast Regional Blood Center, or The American Red Cross.
Volunteer your time and/or expertise
Area non-profits are looking for volunteers at all skill levels, ranging from general support and administration, to helping with cleanup efforts and waste removal. Coastal Bend Disaster Recovery Group and the Austin Disaster Relief Network both have well-developed volunteer programs, and Habitat for Humanity is currently signing up volunteers for the recovery and rebuilding phase that will follow emergency response efforts.
Provide shelter
If you have room to spare, consider opening up your home to displaced people and their pets. Airbnb's disaster response program is allowing residents of Austin, Dallas and San Antonio to list their homes as emergency accommodations for both evacuees and relief workers deployed to help. Facebook group Texas Welcomes You is also working to connect hosts with flood victims.
Local animal shelters looking for foster homes and new homes for pets rescued during this disaster include The SPCA of Texas and Houston Pets Alive!.
For more information on Hurricane Harvey, visit FEMA or the Texas Hurricane Center.