Hattiesburg-based brokerage Realty Executives The Executive Team is opening a new office in Petal, Mississippi. Realty Executives The Executive Team (Petal) is the first franchise real estate firm in the City of Petal, with this expansion making Realty Executives the first franchise real estate firm in the local market to have two offices.
"Jim and his team at Realty Executives The Executive Team continue to be leaders within the Realty Executives franchise system, as well as in their local real estate community. The expansion into Petal is just one example of Jim's commitment to his agents and the community they serve," says Drew Rambo, Regional Developer for Realty Executives Midsouth Region.
"We have been doing business in Petal for over 20 years, and felt a physical presence there where we pay taxes and contribute to job creation in the area was warranted. We hope to provide a local, professional real estate presence as an option to Petal buyers and sellers to use for their real estate needs," explains Jim Stroo, former President of the Hattiesburg Area Association of REALTORS® and Broker/Owner of the franchise.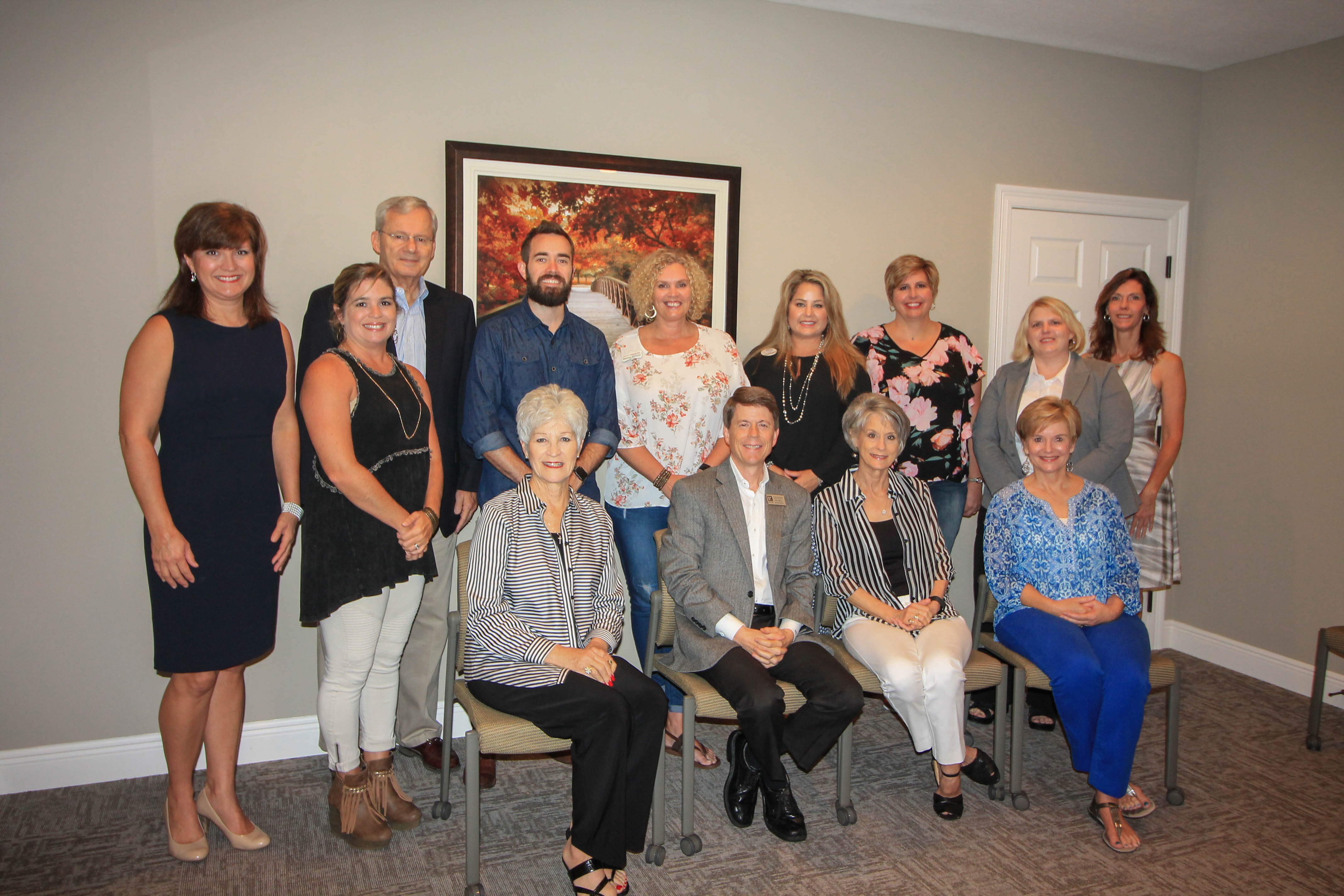 Realty Executives The Executive Team (Petal) is located at 1140 Evelyn Gandy Parkway Suite. 20, Petal Mississippi 39465. The office is currently staffed by four local real estate agents who specialize in land, lots, and both residential and commercial real estate in Forrest, Jones, Lamar, Marion, Perry, and Stone counties.
"We are excited to be a new option for Petal families, and we strongly believe in a bright future for Petal. We want to be a small part of that future," adds Stroo.
The brokerage is hosting an open house on Sept. 21, 2017 from 11 a.m. to 2 p.m., and the Petal community is encouraged to stop by and meet The Executive Team.
Realty Executives The Executive Team has been in business in Hattiesburg since 1999. Home to some of the top producers in the local market, the brokerage takes pride in offering the best possible service, with a focus on always being both professional and ethical. The company also has deep roots in the community and has been a Habitat for Humanity Golden Hammer Award recipient since the year 2000, providing ongoing support and assistance to local housing initiatives and programs.
For more information on Realty Executives The Executive Team (Petal), please contact Jim Stroo at 601-268-1600 or jimstroo@realtyexecutives.com.
Curious about franchise opportunities with Realty Executives? Click here.