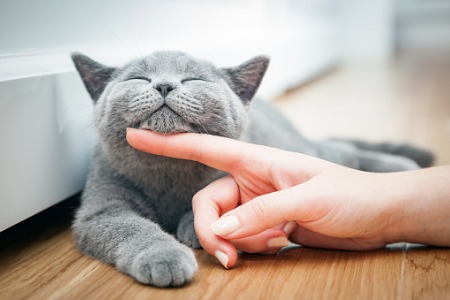 We all love our four-legged family members, but sometimes your home isn't set up for the hustle and bustle of pets. Whether its cats, dogs, birds or hamsters your family has taken in, all pets have different needs around the house.
Home builders are adapting by creating ways your home can be more pet-friendly and unique to each pet need. Below are a few amenities that families are opting for just to keep their furry friends happy.
Pet Nook
Many pets like to sleep with their owner or have their favorite seat in the house, but what if you could create a space just for them that they could feel comfortable and still see what's going on around the house.
A pet nook is a great way to have a built in bed in your home and to keep the dog or cats blankets in one spot so pet hair isn't dragged around. They also can be hidden away like under a staircase or beneath the cabinets in the laundry room.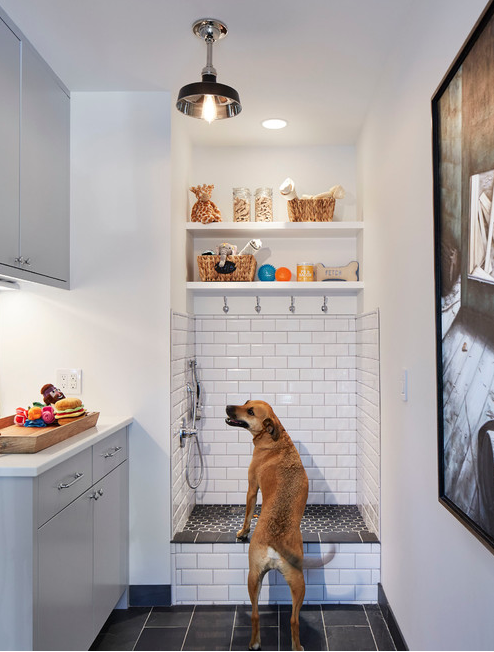 Pet shower
It's never easy getting a pet to take a bath, especially if your shower or bath isn't the right size for your pet. A way to avoid this problem is having a built in pet wash station.
Consider the mudroom or laundry room for a  washing station. These rooms already are meant for cleaning and that way the animal doesn't need to track any dirt throughout the house or on furniture. For those large pets, make the bath or shower a walk-in, to avoid having to lift your pet and make them more comfortable getting in.
Built-in play space
Cat runs or a fenced in area in the backyard is a way for your pets to play even while the owners are away. If a dog has access to go outside where they can keep their toys and have some room to run around, they won't feel cooped up all day while you're at work. For cats, a cat run is a great way for them to use their claws and feel free throughout the house without having to scratch at your belongings.
No matter what you choose to do, they are all ways to make your pet feel at home just as much as you do.
Feeding Station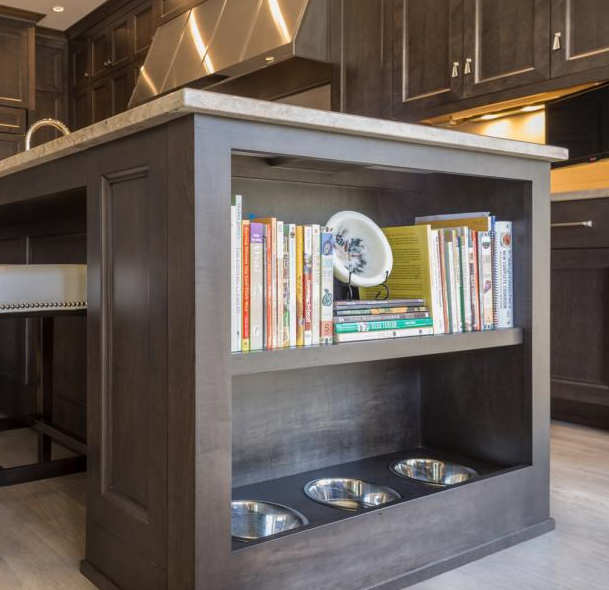 We've all had a pet dish tipped over, stepped on or spilled.  Save some clean-up time with a built in feeding station!
This amenity is one of the easiest ones to fit into an already designed home. It's small and can be easily put into a kitchen island or cabinet. The feeding station could help you avoid messes and makes it easier on the owner during dinner time. Bonus tip: if you want to go all out… put a mini water faucet in to avoid having to remove the bowls from the station at all!