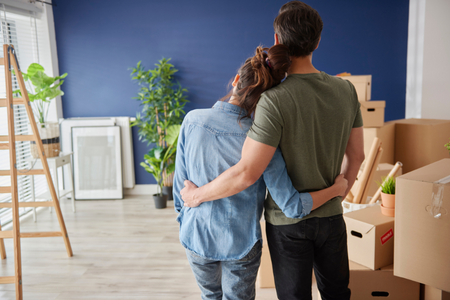 When trying to find the perfect living place for you and your family, asking an expert can be helpful. However, you must consider other factors to ensure you've found the right home for your lifestyle. Whether you are looking for your first home, considering making a move, or planning to stay in place and remodel, here are a few indicators to let you know you have found "the one."
It just feels right.
You may experience a familiar feeling when you enter a new house, and you don't know why. Well, this might be an indicator that this house might be the perfect home for your family. If you are walking into the space while imagining where everything will fit and decorating it in your mind comes naturally, then this is a good sign.
You've found the right house if it covers all your needs.
When choosing to relocate, you will probably have many questions for your movers. However, experts will quickly clear up any doubts and questions about the move. The same goes for the perfect home. You need to ask questions and think of your needs. Maybe you need a place closer to work, or perhaps you expect a new family member and thus need an extra room for the nursery. A laundry room and garage would make your life easier. Whatever it is, the property you find needs to have it. Therefore, when you start your house hunt, ask yourself about your wants and needs, make a list of them, and stick to them when viewing properties. If a property you find has all of them, you will know you've found the right house.
You feel excited.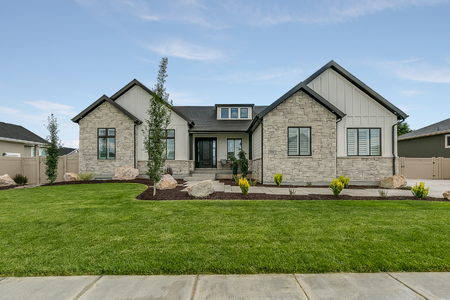 Whether the lawn you always dreamed of as a kid is right in front of you or the aesthetic of the house makes you feel excited, it's a good sign. It is a blessing whenever you get a little extra beyond your needs.
At the same time, no matter how perfect a house can seem on paper, if it has the wrong vibe when you enter it, don't buy it. Listening to your gut feeling might help you avoid buyer's remorse.
It can be a good investment.
There are many reasons one might choose to sell their home and move to a new one. Maybe you got a new job, inherited a property, or need to downsize. And while it might feel strange to sell a house you haven't even moved into yet, the future is always unclear, and it is wise to look ahead just in case. Examining if you can later resell the home you are interested in at a better price might mean it's a good investment even if you are required to move again in the future.
It doesn't have issues.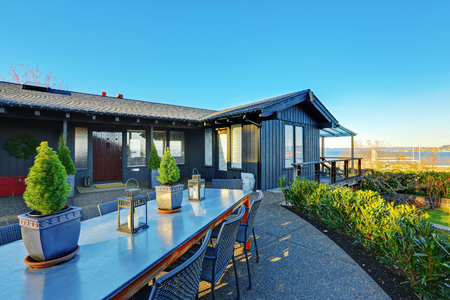 You found the right house, it feels right, covers all your requirements, and if the need arises, it can be sold again with minimum loss or for profit. The only thing left is to check if the house is in good condition. First, check out all the vital components of the house, like the roof, the walls, heating and cooling systems, plumbing, and the electrical system. There shouldn't be any damage. Also, check if the windows are in good condition and open easily. Examine the surrounding area to see if there are potential hazards such as floods. If everything seems in order, you might have found the house of your dreams.
Conclusion
As you can see, it's easy to know when you've found the right house. You just need to pay attention to some details and listen to your gut feeling. In the end, we hope this article helped you in your search and wish you the best in your new dream property.
Please follow and like us: