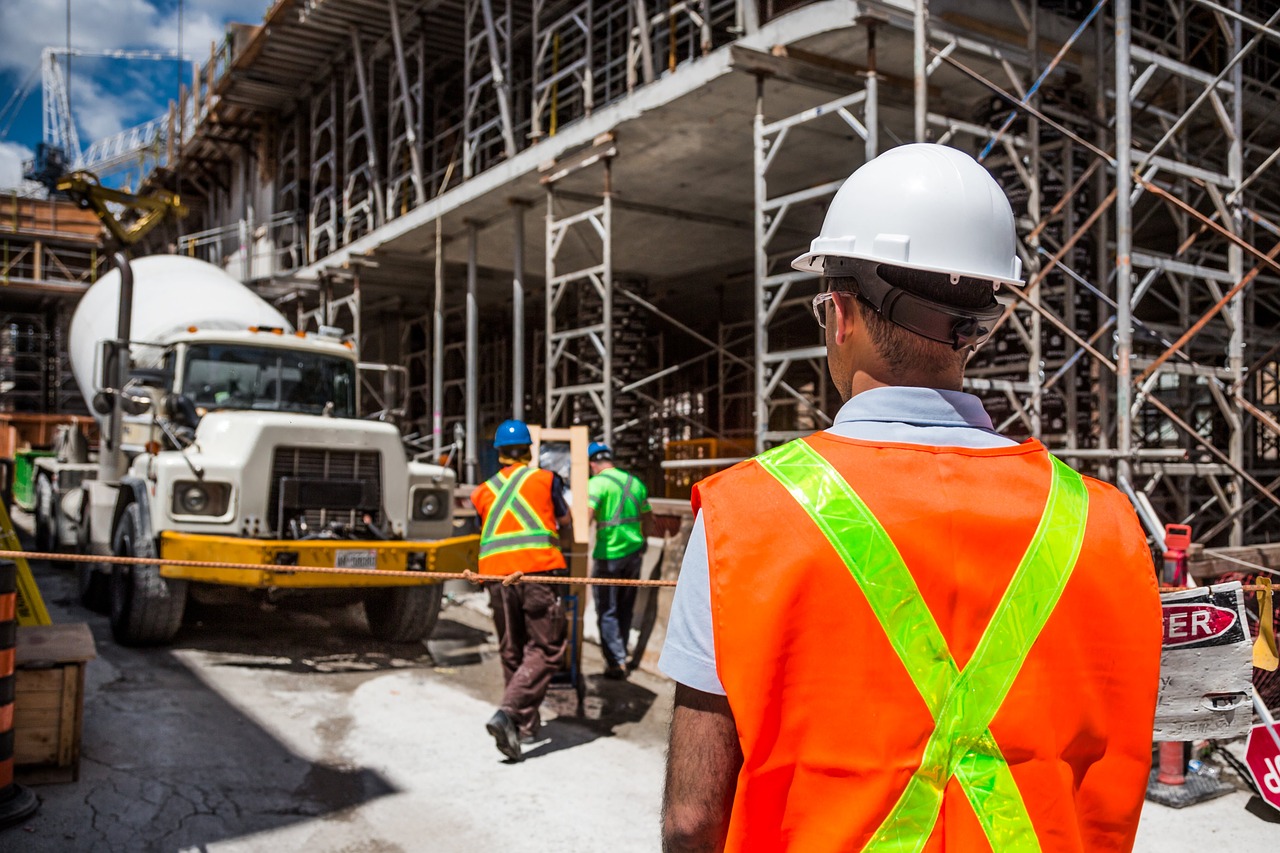 Getting construction work done is always an exciting prospect, but it can also get very stressful . What could lessen the stress, however, is if you hire a good contractor for your project. To make sure you're hiring the right contractor, you will need to ask certain essential questions. Here are a few:
Do you have a license?
There are many contractors out there, but some of them don't have a license to do the contracting work in which they specialize. To make sure that your project will go smoothly, hire only licensed contractors.
Can I see your past work?
You would want to see a contractor's work samples before hiring him or her. That way, you can determine for yourself if that contractor's quality of work would be up to your standards. It will be even better if you are able to get references. You can try to reach those references and see the work he or she hired the contractor to do for yourself. You can also call those references and ask about their experience having that contractor do work for them. Satisfied customers will always sing their praises, while disgruntled ones will not hesitate to be entirely candid.
Are you willing to work where I want the project done?
You need to be sure that your contractor will have no problems working in the same area where you need the contracting work done. You wouldn't want a contractor who will say yes to working in a specific area only to find out that he or she has hired other contractors to do the work because of an unwillingness or inability to go to a location.
Do you have insurance?
For your own protection, any contractor you're hiring for a job should have, at the very least, liability insurance. Any damage or injury the contractor or any of his or her personnel might cause while working for you would be properly covered. If possible, ask your contractor to show certificates of insurance.
There are so many questions that you can ask a potential contractor, but the ones above should be helpful enough in finding the right contractor for your project.
This post is intended for informational purposes only and should not be taken as professional advice. The point of view and opinions expressed in this post are those of the author and do not necessarily reflect the position of Realty Executives International.
This post was written for Realty Executives by Rachel Porter is the content specialist at Custom Contractors Insurance. Since 2011, Custom Contractors Insurance has helped contractors of all kinds find affordable insurance across the country. Their goal is to provide a policy that will protect you, your business, and your clients at an affordable price.