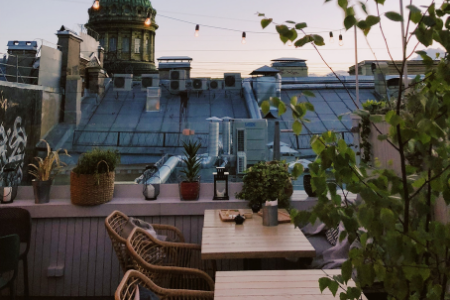 Balconies are a great way to incorporate outdoor fun with indoor living. They add space to the home, and they have been found to increase the value of your home. A balcony that has been beautifully constructed will impact the home's style and atmosphere, but to get to that point, there's a lot you need to consider. 
To start, you need to take into account the purpose and function, the location and views, materials you're using to create the balcony, and the style you're after. The following tips will help you to create a balcony that is functional and inviting.
Define the purpose of the balcony
Think about why you want the balcony and what you're planning to do with it. Do you want to sit there during the day to rest? Or will you invite your friends over and have drinks and dance there at night? By defining what you want it for, you'll be able to come up with a quality design and size to suit.
Continue reading