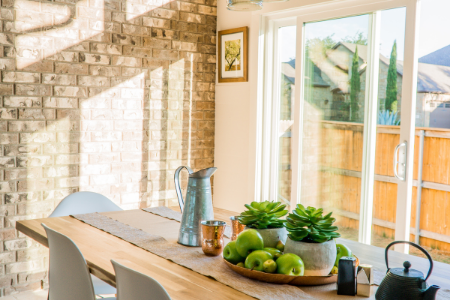 The year 2020 has brought highs, lows and a ton of different trends in fashion, retail and home design. But with 2021 on the horizon, interior design experts are predicting some trends stick around while others stay behind. Check out five home design trends that you can expect to see coming into the new year.
1. Making the Old, New Again
This year you can expect that many of the styles seen in interior design are actually styles from other eras that are making a comeback! As many people are looking for a little bit of nostalgia in their homes, Victorian-era and Art Deco have risen in popularity. Although modern design and clean cut interiors still reign supreme, traditional and historical design can be seen in smaller details or pieces throughout the home, such as floral prints and vintage furniture.
Continue reading