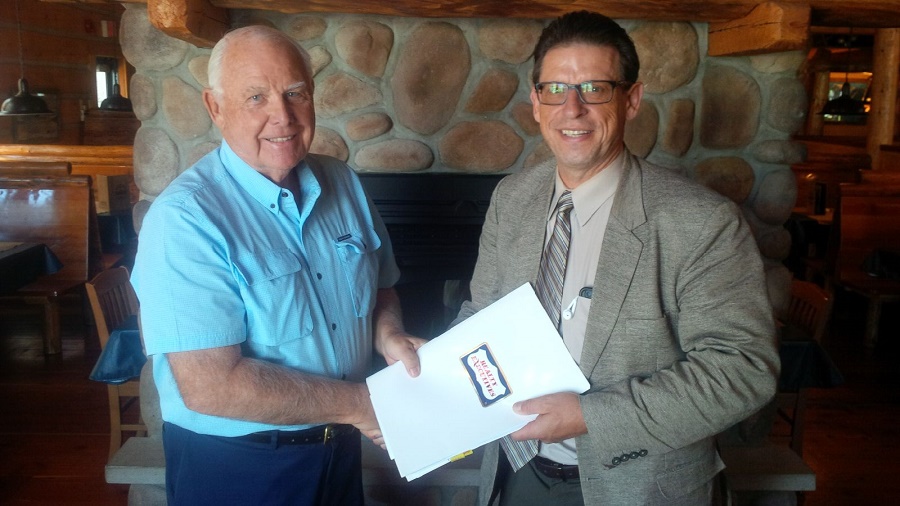 Realty Executives Allegiance Ltd. has opened its doors in London, Ontario, which is one of several recent announcements about the brand's expansion across Canada and part of Realty Executives International's aggressive growth campaign. Broker of Record and real estate veteran Richard Miller heads up the new brokerage.
"We are excited to ignite the London market with our entrepreneurial approach focused on providing the highest level of expertise and service to our customers, supported by ongoing training, state-of-the-art technology tools, and a brand legacy that's been building for over 50 years," said Richard Miller.
Scott Gilmour, President of Realty Executives Regional for Ontario and the Atlantic Provinces of Canada, stated "Opening Realty Executives Allegiance Ltd. in London, as well as creating our new merged Realty Executives Castle Alliance Ltd. in Sault Ste. Marie, and opening our 3,000 square foot Executive Success Education Centre allows Realty Executives to attract, train and provide more opportunities for agents throughout the region."
Miller brings an extensive background in real estate, construction and property management to his role as Owner and Broker of Record. As an entrepreneur and former business owner who understands business planning, Miller has guided up-and-coming real estate professionals to develop their businesses, and looks forward to offering more.
"My primary focus for the new brokerage is to emphasize not only theoretical training but also practical training based on real life sales and business planning. We will provide ongoing training and knowledge sessions, delivered on a daily basis," Miller said. A Grand Opening is planned for the New Year.
Realty Executives Allegiance Ltd., Brokerage is located at 515 Wellington Road, London. For more information contact Richard Miller at 519-868-8328 or email RichardMiller@RealtyExecutives.com.