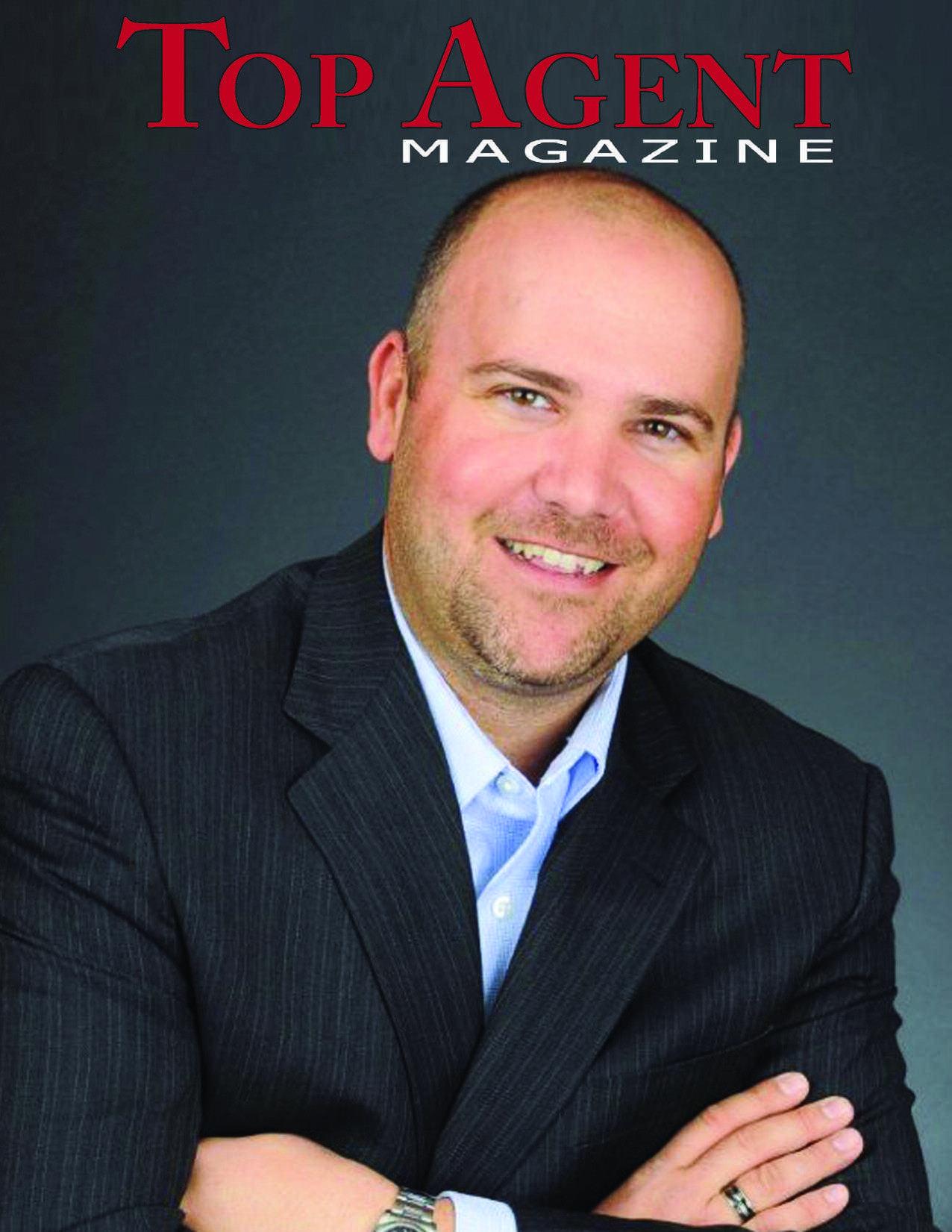 Scott Grigg has sold over $300 Million worth of real estate in his 12-year career, consistently ranking in the top 1% of luxury REALTORS® every year. According to Real Trends The Thousand award program, Grigg ranks ninth in the state of Arizona.
"I love what I do. I don't consider it work since I have a passion for it. I am a deal junkie. I get a high every time we put a deal together," he says.
This year Grigg made the Scottsdale Area Association of REALTORS®' Young Professionals Network's 40 Under 40 list and also won The Arizona Republic's Reader's Choice Award for Best Luxury Home Agent in 2015. Within the Realty Executives International network, he has won the Silver Top Gun Award, Double Diamond Award, and has ranked in the Top 100 in the Commission Category.
Grigg is the owner of Realty Executives satellite brokerage The Grigg's Group, based in Paradise Valley, Arizona. The firm specializes in selling luxury homes valued at over $1 Million, and Grigg has even been featured on the Bravo hit show Million Dollar Listing Los Angeles.
Grigg was kind enough to answer some questions on what it takes to be a successful real estate agent:
What's your Realty Executives story?  What led you to Realty Executives?
I met with several companies when I was deciding to switch. Realty Executives was the most desirable by far. They have the right processes in place to help you get where you want to be. Their back end and owners are fantastic. I can pick up the phone at any time and speak with them. They are always available, which means a lot in today's fast paced society.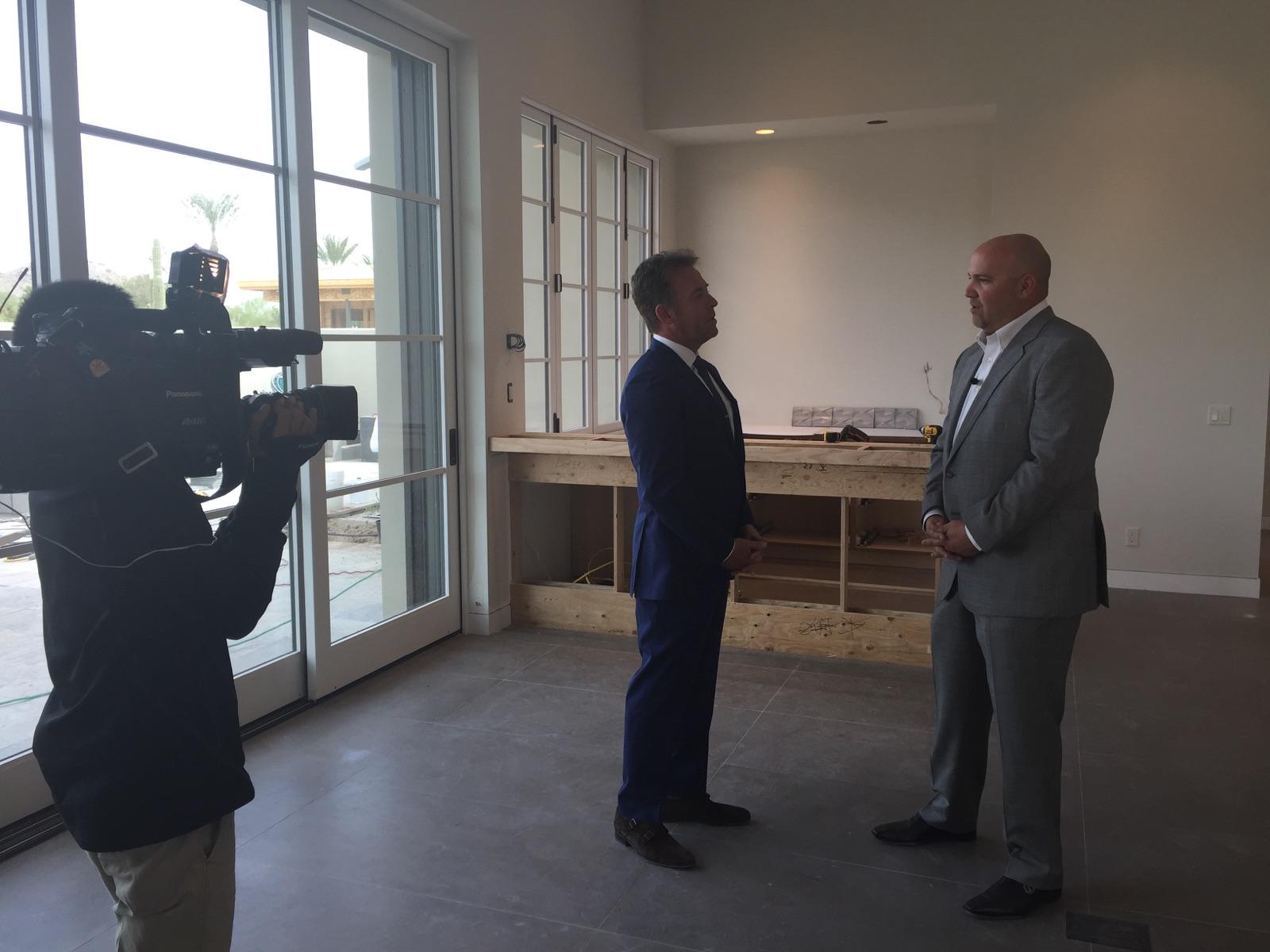 What differentiates you from your competition?
I work 24/7 and focus constantly on improving my business. I can drive down any road in Paradise Valley and tell you what a house sold for, or what it is potentially worth. I know new construction from the ground up and can walk a buyer through the process so they are confident with their decision.
Buying or selling a home is a very personal thing, what are important client needs that you've come across?
This is the biggest investment that most people will make in their lifetime. Treat it as that, hold their hand and make sure you take the time to work through all of their questions and concerns.
What are your top three lead generation sources?
Referrals, thank you cards, and being out in the market place, face-to-face with potential buyers and sellers.
Are you involved with any charitable organizations or other causes?  
Yes, my causes are Fresh Start Women's Foundation, Phoenix Children's Hospital, Susan G Komen, American Heart Association, Phoenix Dream Center, Phoenix Suns Charities, and the Arizona Humane Society.
How would you describe current market conditions in your area?
New construction is hot, and it just so happens that this is my specialty. We are offering lock-and-leave type of residences for the high-end buyer. Buyers are spending over $2 Million for quality builds on smaller 8,000 square foot lots. It's the current trend. They don't want the upkeep and maintenance of a large 1-acre lot or 10,000 square feet.

The Villages At Mountain Shadows from HUB Media Company on Vimeo.
For more information on The Grigg's Group visit www.ArizonaFineProperty.com. You can also call Scott at 480-540-5479 or email him at azfineproperties@cox.net.