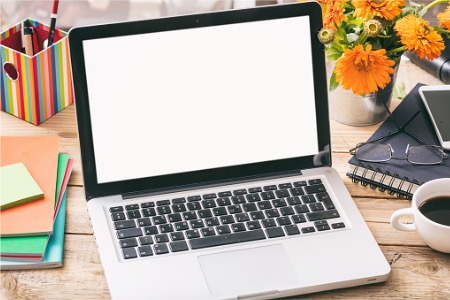 The beginning of 2020 debuted with news of a pandemic threatening the world's population. As the coronavirus outbreak continues to unfold, economic activity is being slowed down while uncertainty looms over many sectors. The real estate market is one of the areas not immune to the crisis, facing new challenges as the situation evolves.
At the beginning of the year, the real estate industry was off to a good start, despite limited inventory and affordability issues. Low interest rates fueled both existing home sales and new home sales in January, marking the second month of year-over-year increased activity.
However, the coronavirus hit just in time for the spring season which was supposed to be the peak time for house hunting and selling. In the midst of the crisis, there may be some reluctance to buy or sell until the crisis is contained, but as of now the real estate business is still running and people's need to move has not entirely changed.
Rate Cuts Expected to Stabilize the Market
In light of the coronavirus, drastic measures are being taken to support the economy. The Federal Reserve slashed interest rates to almost zero, the new rates ranging from 0% to 0.25%.
The Feds will also buy 500 billion in the U.S. Treasury bonds and $200 billion in mortgage-backed securities. With mortgage rates at historic lows, demand is expected to rise as buyers rush to take advantage of the situation. It remains to be seen if buyers and sellers will shake off uncertainty and enter the market given the conditions.
As a consequence of the rate cuts, mortgage refinancing applications have spiked in the last weeks, having lenders flooded with applications according to The Wall Street Journal. While the process typically took 30 to 45 days to close the deal, it now takes 60 to 90 days. The influx of applications means borrowers will have to wait longer than previously expected.
What to Expect
While some areas in the U.S. housing market are seeing the impact of the coronavirus outbreak, others may be running business as fairly normal. The impact will vary from one state or metro to another, depending on how much the key industries will be impacted in each region according to Forbes.
For those looking to buy, real estate agents will have to think of different methods of showing the house and helping the customer find a home. As traditional open houses are no longer encouraged, we will see more virtual tours taking place making use of the innovative technology available on the market.
Overall, the Covid-19 outbreak may impact when and how real estate agents and brokers do their business, but business is still up and running and creating innovative ways to stay connected no matter the situation.