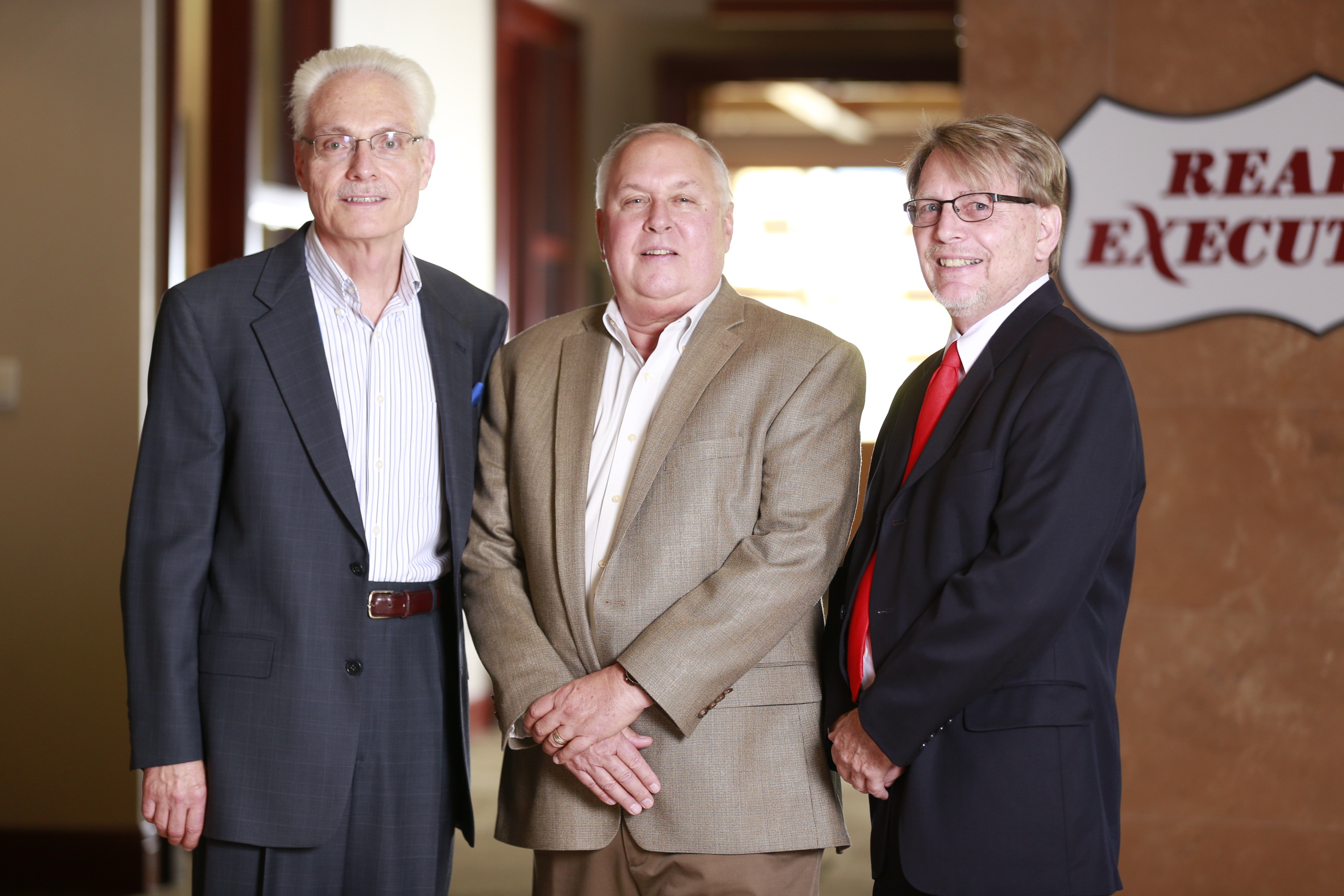 Five years ago, with an agent count below 50, Realty Executives Tucson Elite was hardly a blip within the Tucson Metro market share statistics.
Fast forward to today, where after growing its agent count by 600%, the Tucson brokerage enjoys the #3 spot in both by market share volume and units.
How did this brokerage achieve such staggering growth? In a word, culture. Realty Executives Tucson Elite CEO, Jeff Murtaugh and company president, John Dwyer, have established a place that truly puts its people front-and-center, and it's working as evidenced by the number of agents that have joined – and stayed – over the past few years.
"At most competitors, it's all about the company, while at Realty Executives Tucson Elite, it is all about our Executives," Murtaugh said. "They are our customers, plain and simple. Our leadership, management and staff are extremely mindful that there wouldn't be a company without our Executives. With this mindset, we are keenly focused on promoting and serving our Executives. All business decisions are made with the best interest of the Executives in mind."
In an effort to ensure the happiness and success of the Executives, upper-management has implemented a concept that they call 'walk around leadership'.
The leadership style stems from an open-door policy to create a stronger connect between the management staff and the Executives.
"At Tucson Elite, Executives have full and unfettered access to our Leadership and Management Team who prides itself on having a genuine interest in hearing what's going on in our Executives' businesses, as well as their lives," said Dwyer. "Having a willingness to reach out, listen and help when needed eliminates the barriers and tension that often exists between management and agents at other companies.
"Currently Realty Executives Tucson Elite has 100% desk occupancy in its branch offices that we attribute to creating a supportive and stimulating working environment for our Executives where the Executives see the value of being in the office.  Even agents without private desk space regularly use the office common areas to work and bring their clients."
The openness of upper-management at Realty Executives Tucson Elite is one of a collection of reasons why the branch is such a compelling workplace for agents in the Tucson area.
"Seeing the regular collaboration of the Executives in the brokerage speaks volumes about the culture that has been shaped at Realty Executives Tucson Elite," said Patrick van den Bossche, president of Realty Executives International. "The entrepreneurial spirit, focus on productivity, and braintrust formed by the Executives is evident. It creates an atmosphere were providing the best possible service to clients and each other is paramount."
The numbers speak for themselves. In the last year alone, Realty Executives Tucson Elite added 46 agents to its staff totaling their roster count to 370.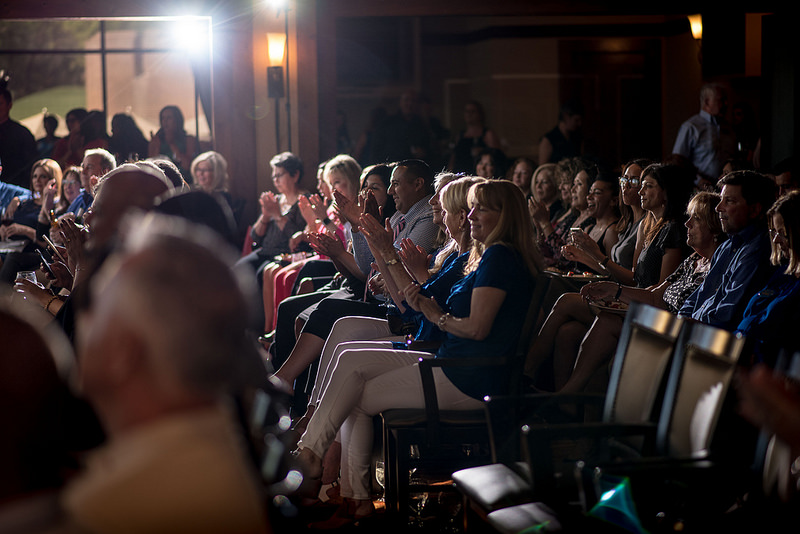 At year's end in 2013 Realty Executives Tucson Elite tallied $138,054,971 in sales volume; by the same time in 2017 the branches sales volume eclipsed $900,000,000. And, Realty Executives Tucson Elite's closed transaction total jumped from 1,095 to 4,445 during the same time period.
A number of teams in the Realty Executives Tucson Elite offices including the KMS team and Corner Connect were ranked by REAL trends in "The Thousand" as advertised in the Wall Street Journal. This list celebrates America's best real estate agents amongst the top one percent of real estate practitioners.
The management team and agents of Tucson Elite have strived for exceptional company culture which has been a major factor to their success.
The accomplishments of Tucson Elite have earned them the title as one of the top brokerages in the country, per the Swanepoel top 1000 list.