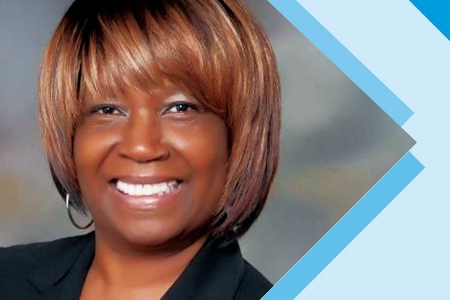 Raye Mayhorn, Broker/Owner of Realty Executives of Killeen, TX, is celebrating 40 years in real estate- an accomplishment only reached by those who have not only been successful in business, but have a true passion for their field.
A U.S. Army veteran and committed businesswoman, Mayhorn started her real estate career in 1979. After moving to Texas, she worked under several large franchises and continued to grow her expertise. Mayhorn later attended the Dale Carnegie Leadership Course, which inspired her to become her own boss, and purchase a Realty Executives franchise.
Now an Executive of 23 years, Mayhorn embodies the type of broker Realty Executives strives to have. Her knowledge, built from decades of experience and commitment to continued education, is unparalleled. Just last winter, Mayhorn completed The Institute for Luxury Home Marketing's training program, becoming an exclusive member of the organization and certifying her as a local luxury expert. Mayhorn also exemplifies the support Realty Executives expects of its leaders.
Continue reading