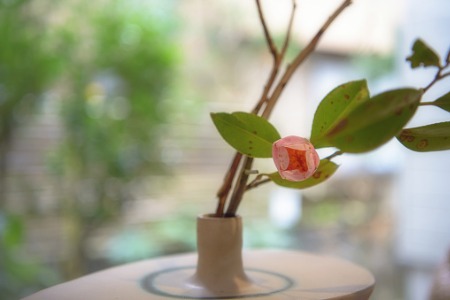 If you've heard the term wabi-sabi, you probably aren't sure what it is unless you're interested in home design. 
For those who don't know, wabi-sabi is not a type of Japanese food even though it sounds remarkably similar to wasabi. It's actually a Japanese term and a type of Japanese home design, which has become trendy in recent years – but what defines it from other design trends?
What is Wabi-Sabi?
Basically, "wabi-sabi" is a Japanese term that means finding beauty in imperfection, which has become inspiration for a type of interior design. 
In English, "wabi" roughly translates to "rustic simplicity" or "understand elegance," which is understood as being one with nature. "Sabi" translates to "taking pleasure in the imperfect," which can be understood as accepting life as it is – imperfections and all. 
Continue reading