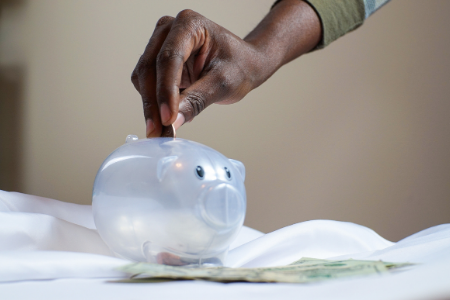 If you're wanting to break into the housing market and become a homeowner, the first thing you'll often need is a home loan. The initial deposit on a home loan is generally between 10 to 20 percent of the total value of the property. There are also other upfront costs to take into account, which can take some home buyers by surprise.
The price of housing is getting more expensive, and that ultimate dream of owning your own home may be appearing out of reach. If you're wanting to save for a deposit but don't know where to start, there are several things you can do to help you save more, faster.
1. Take stock of your finances
Saving for a down payment takes time. By having a savings plan, you will stand a better chance of reaching your goal sooner. 
Continue reading