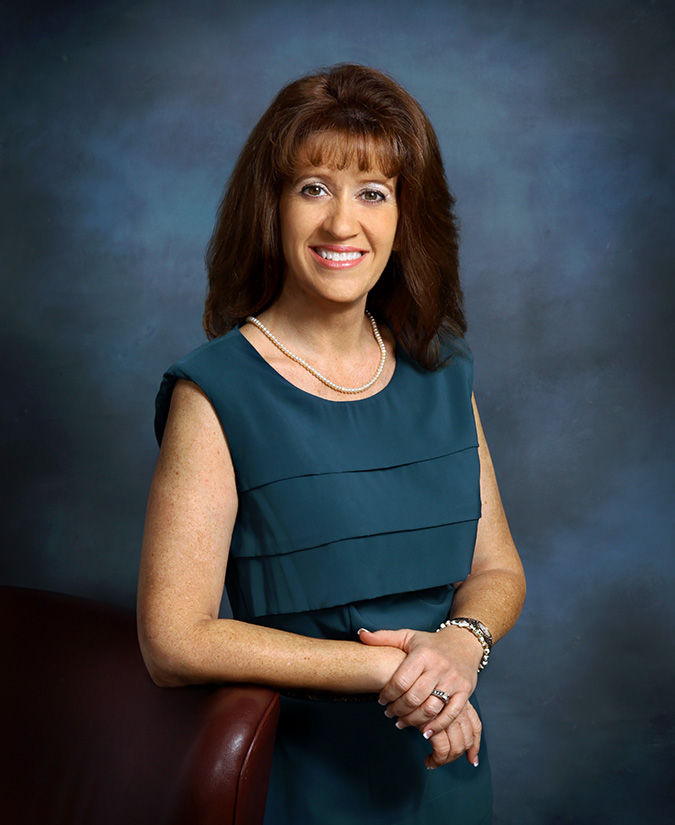 Laura Harbison saw the value of working within a real estate team before the idea became trendy.
"The brokerage that I was with prior to Realty Executives discouraged team structures, and Realty Executives was supportive of my 'out of the box' dreams and goals for my business," she says.
Harbison hasn't looked back since joining Realty Executives in 1997 and launching her winning team, which has taken home the Realty Executives Top Gun Award since 1999. The Top Gun Award recognizes the peak achievements of the top-performing team lead in the Realty Executives network, and Harbison is the epitome of that.