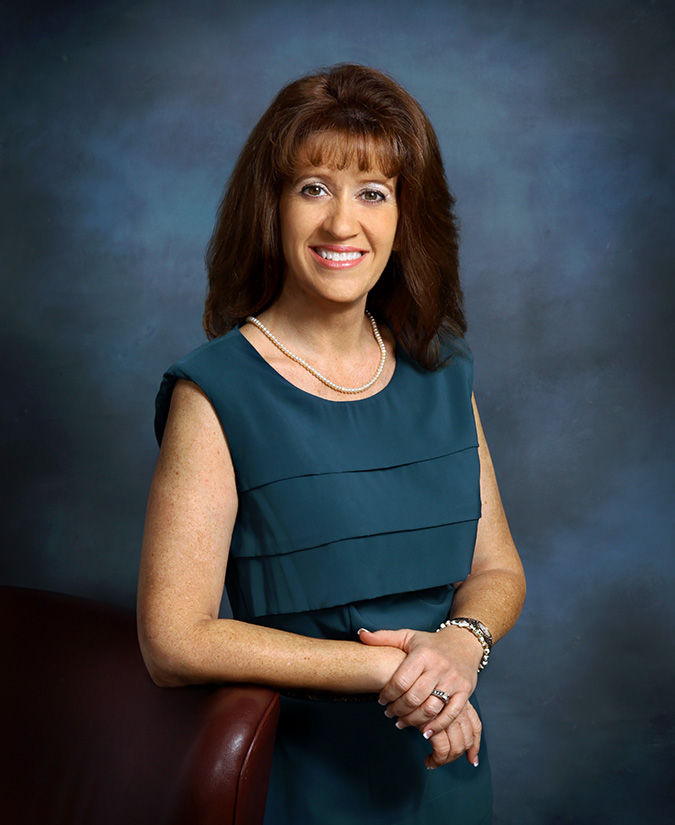 Laura Harbison saw the value of working within a real estate team before the idea became trendy.
"The brokerage that I was with prior to Realty Executives discouraged team structures, and Realty Executives was supportive of my 'out of the box' dreams and goals for my business," she says.
Harbison hasn't looked back since joining Realty Executives in 1997 and launching her winning team, which has taken home the Realty Executives Top Gun Award since 1999. The Top Gun Award recognizes the peak achievements of the top-performing team lead in the Realty Executives network, and Harbison is the epitome of that.
"The strength of my support staff is an incredible asset," shares Harbison, who employs a full-service team of real estate professionals.
"I am associated with top lenders, title and escrow officers, insurance agencies and more. Whether you are buying or selling, you won't find a more accessible, hard-working team committed to assisting you."
Harbison won multiple awards at the 2016 Executive Awards, including the prestigious Pinnacle Award for grossing over $1,000,000 in commission, the Chairman's Award, Executive Club Award, Top 100 Commission Award, and Top 100 Units awards.
"An Executive is an agent who has a comprehensive and authoritative knowledge of the real estate industry, and their specialty in particular, be it residential real estate, commercial real estate, a certain area or type of property. An Executive is sharply focused upon their career, and is constantly obtaining new knowledge to keep them on the cutting edge of the industry." ~ Laura Harbison
She is equally well-known outside of the Realty Executives network, ranked as one of the top 100 real estate agents nationally by The Wall Street Journal and consistently winning the Best of Henderson Award by the US Commerce Association (USCA). This is particularly noteworthy because recipients seldom win this award more than once, and less than 1% of winners ever qualify for the award three or more times.
"Laura's selection is a reflection of not only her own hard work, but of many people that have supported her business and contributed to the subsequent success of her organization," writes the USCA.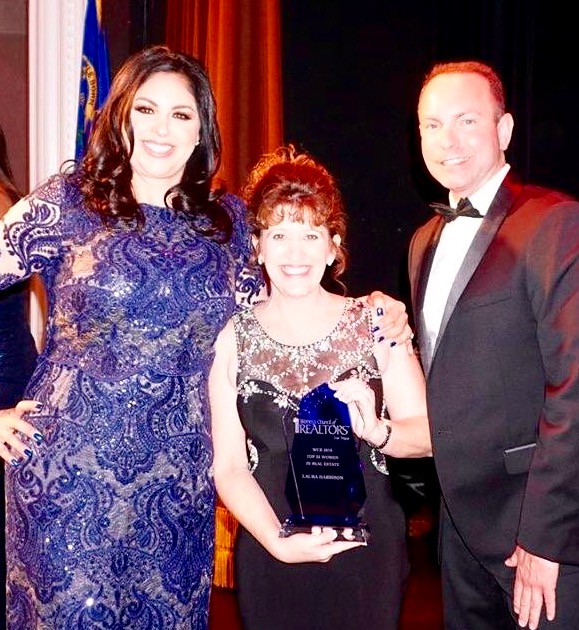 "I am constantly reinventing my business to meet the changes and challenges in today's marketplace. My business adapts to the market," explains Harbison.
"And my clients know that I truly care about what is in their best interests and that I will always tell them the truth and give them my honest opinion of the situation," she adds.
Realty Executives of Southern Nevada (Harbison Team) serve Las Vegas, Henderson, Green Valley, Summerlin, Boulder City, Sun City, and the greater Southern Nevada. For more information, call 702-777-1234 or visit Laura Harbison's website.