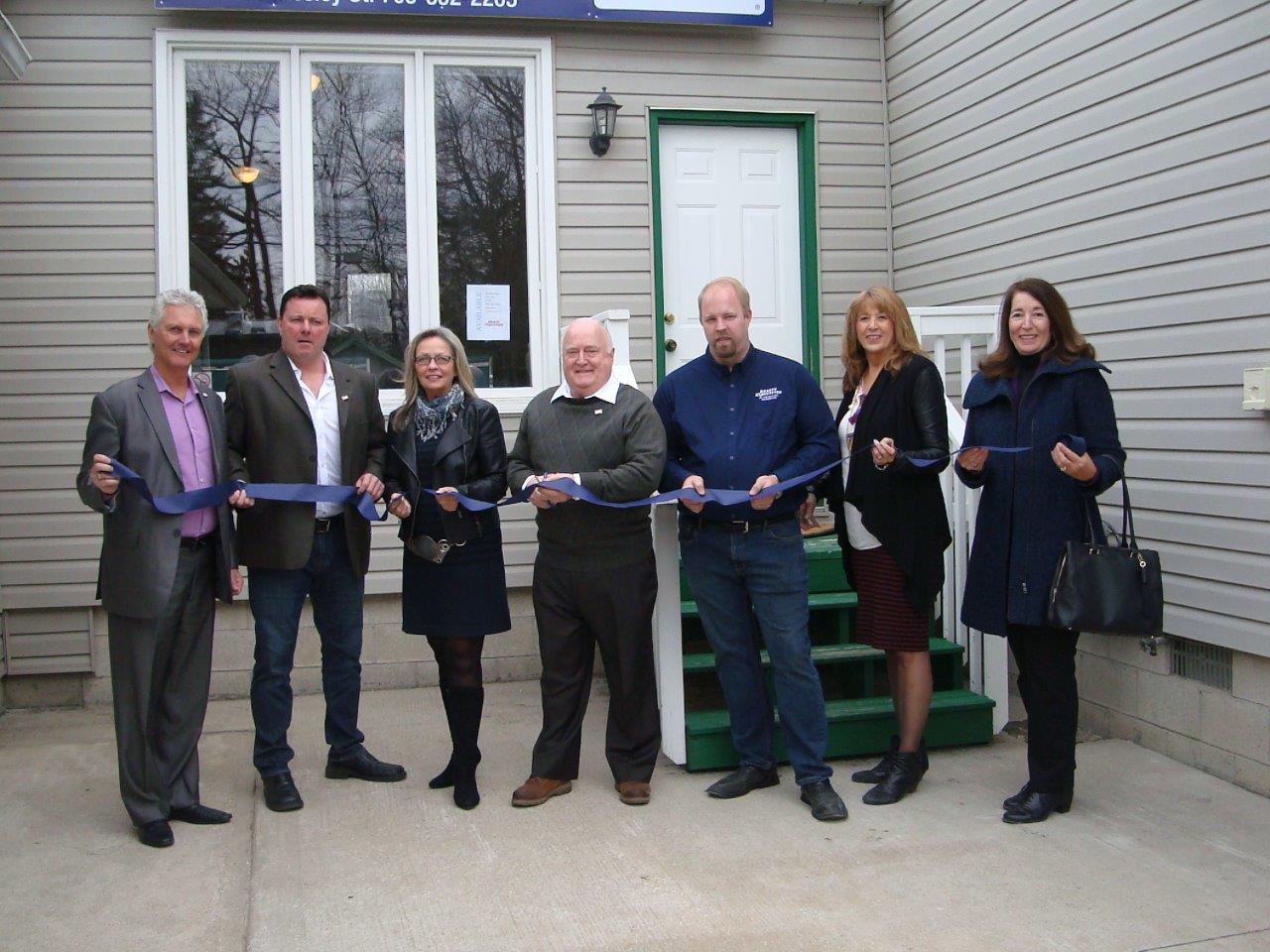 Wasaga Beach, a resort town in Simcoe County, Ontario, Canada, is the latest addition to the Realty Executives International family. Adding to Realty Executives On the Bay Ltd. offices in Midland, Tiny, and Wyevale, Broker/Owner Grace Kidd believes that Wasaga Beach is a key business location.
"Our brokerage will not only serve the real estate needs of Wasaga Beach and the surrounding community, but it will expose our brand to the many tourists who visit from other regions," Kidd says.
Tourism is recognized as a major industry in the town, which attracts over one million visitors every year according to the Wasaga Beach Chamber of Commerce. "Our quality of life and safe, friendly community has attracted a steady stream of new residents and seasonal dwellers over the years. We are proud of our community and delighted to share it with our many visitors throughout the year," comments Mayor Brian Smith.