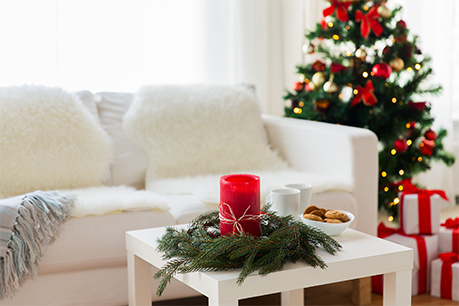 While selling your home during the holiday season might be challenging, it is not impossible. For those venturing out into the real estate market during this time of festivity and sometimes stress, we have compiled a list of tips to help you with home staging during the holidays.
Use Décor To Highlight Your Home
Festive winter decorations are a great way to make your home feel inviting and cozy. A wreath on your door and some baubles here and there can go a long way in making your house feel like a home.
You can also use these decorations to your advantage. Use the decorations to highlight the key selling points in your home. Continue reading →