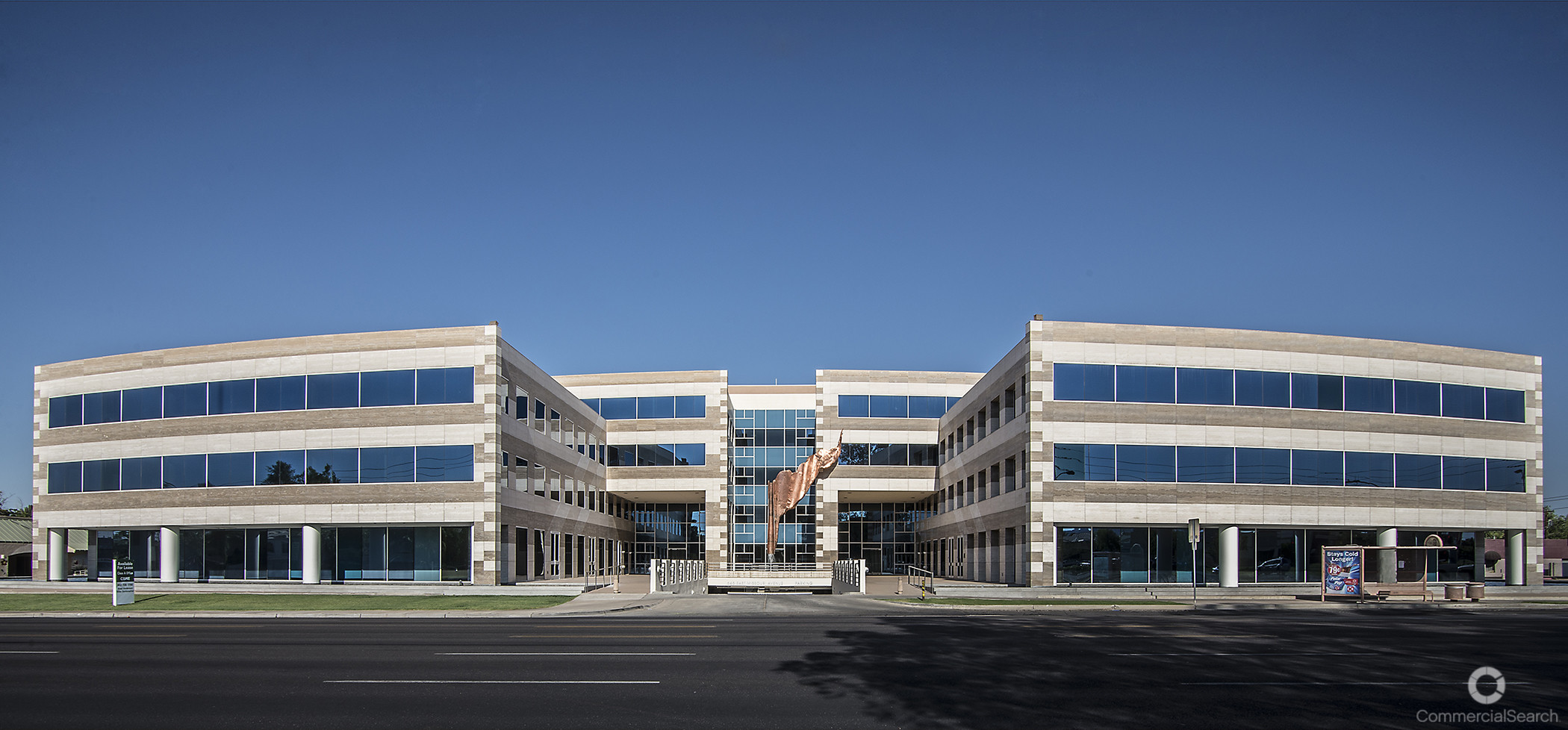 Leading local brokerage Realty Executives Phoenix has added 260 new agents to their growing firm through the acquisitions of RedBrick Realty and Show Appeal Realty. These acquisitions are part of the firm's aggressive expansion plan, which continues to gain strength.
"We remain steadfast in our focus to increase agent productivity and recruit the best real estate professionals in the market. We have a great momentum and the results are evident," says Realty Executives co-owner Joel Moyes. "While growth is certainly important, the quality of companies like Show Appeal Realty and RedBrick Realty choosing to align with our brand is what means the most."
The franchise also stands to gain major players Doug Hopkins and Brandon Hunt. Hopkins, owner of Red Brick Realty, is well-known for the Discovery Channel show Property Wars and is one of the top 25 real estate agents in Arizona. Hunt, founder of Show Appeal Realty, is an investor and team lead of Rezamp, one of the most prolific real estate teams in the Valley.
"For 50 years, Realty Executives has been associated with professionalism and achievement in the industry. We are proud to continue to add Executives to our family, and provide the support and services they need to represent their clients and grow their business," said Mary Frances Coleman, CEO of Realty Executives Phoenix.
Last year, Realty Executives Phoenix added over 300 new agents to their roster, expanding to 30 offices throughout the state, and closing almost $3 billion in sales.
Their growth is in line with Realty Executives International's expansion plan, with the franchisor expecting to grow to 25,000 to 30,000 agents within the next few years. The aggressive expansion plan includes acquisition of both franchisors and large­scale brokerages in the US and beyond.
Image courtesy of Commercial Search.