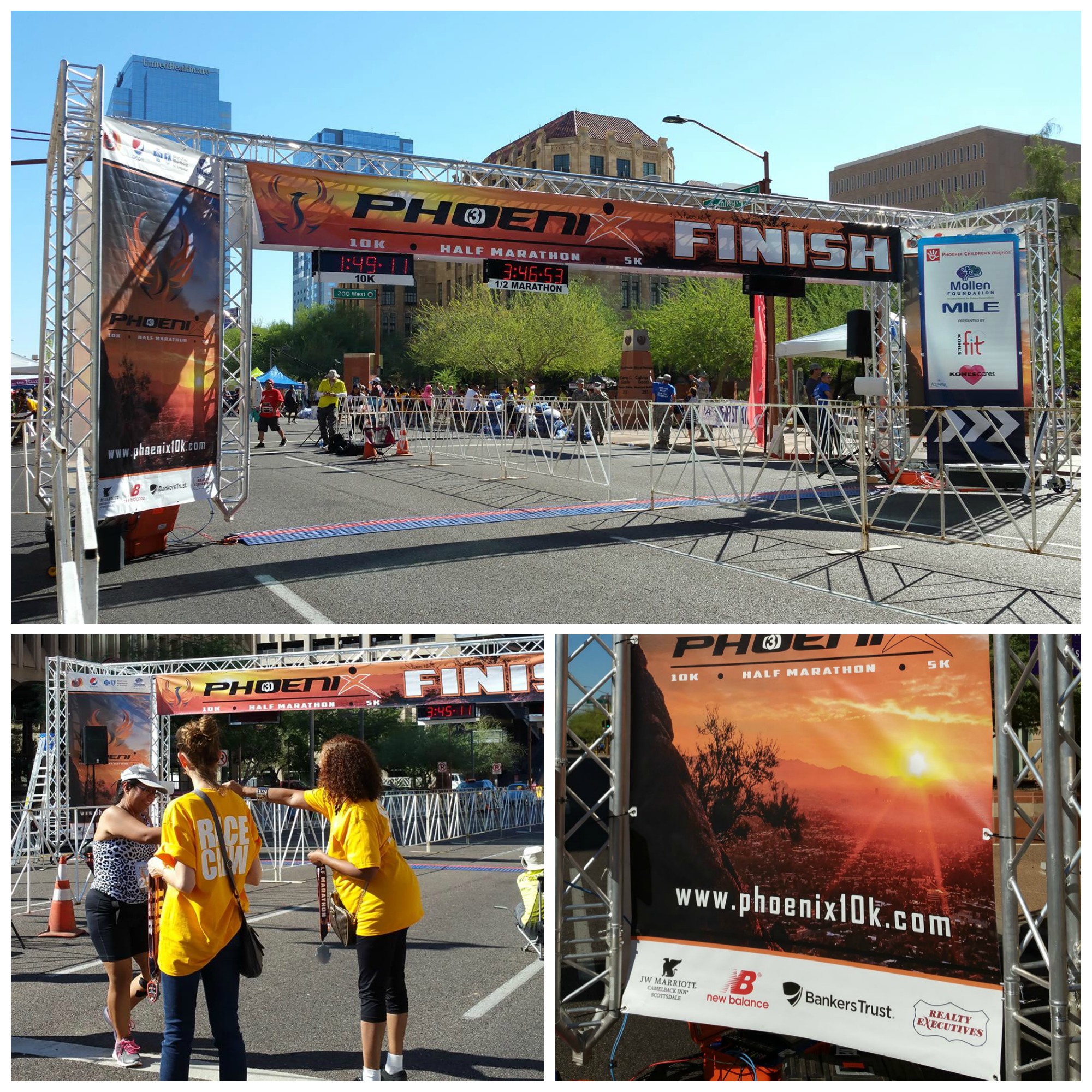 "REALTORS® are always working to improve and enhance the communities in which they live, work, and serve," says Alan Marks, president of Realty Executives Boston West.
Marks participated in the 36th Pan Mass Challenge this year, cycling 162 miles in support of Dana Farber Cancer Research. He raised $13,866.
"I wanted to do something positive, both physically and financially, that had broad based community benefits," he explains.
Ari Koufos, Broker/Owner of Realty Executives Suburban, also participated in the race.
"I ride the PMC because in 2007 my 7-year-old son Christopher was diagnosed with acute lymphoblastic leukemia. All through his three years of treatment we supported the PMC, and two months before his last treatment he said that it was so cool what these riders did to raise money. I promised him I would buy a bike and ride when he finished with his treatments, so that's what I did," shares Koufos.
"I've been living in this community of Watertown for 42 years, and selling real estate in Watertown for the past 19 years. My children are going through the school system, so whenever possible I contribute to the community," says Koufos.
Marks notes that his team also supports Habitat for Humanity and Family Promise, amongst other organizations. "There are so many great causes. We encourage all of our Executives to find a cause close to their heart, participate and donate," he says.
National Association of REATORS® President Tom Salomone believes that volunteering and doing charitable work affords REALTORS® the opportunity to help build communities.
Echoing this sentiment, Katie James explains, "We are passionate about community involvement because it is an investment in our community and the people who live in it."
"As one of the largest supporters of public service and charitable events we know our communities well. And as a result of our immersion in it, we are able to pass this knowledge on to our customers every day," she adds. James is a marketing executive at Realty Executives Oceanside, which hosts an annual food drive in addition to supporting multiple groups, and assisting with fundraising efforts for Families in Transition, Habitat for Humanity, Youth Leadership Flagler, Toys for Tots, and other area programs.
"It's very important to our region that we give back to the community that supports us in our daily lives. REALTORS® are one of the largest bodies that donate time and money to their local communities," adds Oceanside sales associate and REALTOR® Shannon Vinnick.
Across the Realty Executives network, agents have always been involved in community giving, whether it's through donation or service to the community. In some cases, like that of Volunteer Works recipient Sandy Rubolotta, they receive recognition, but in others they do not.
"I believe everyone should give back to the community. Whatever trade you are in, there is always someone less fortunate so giving just a little back goes a long way," concludes Koufos.