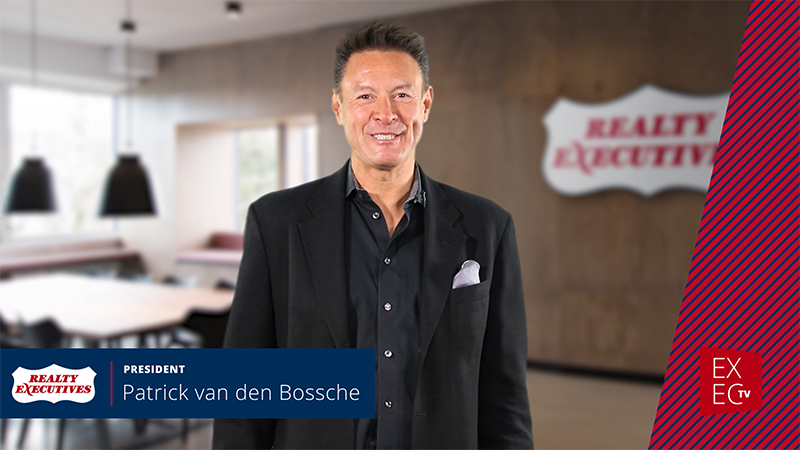 Patrick van den Bossche is Realty Executives International's new president. With 30 years of experience leading fast growth, start-up, and next-growth companies across multiple industries, van den Bossche brings a passion for people and a depth of expertise to his new role that matches Realty Executives International's focus on aggressive network growth and expansion while nurturing a community-centric culture. Read more about van den Bossche's appointment in the company's official announcement.
With a focus on outreach and network integration, van den Bossche hit the ground running in Q1 2018, visiting 17 Realty Executives offices throughout the United States and connecting with more than 600 real estate professionals in the network. In addition to ongoing broker and agent outreach, van den Bossche will focus on a number of initiatives across Realty Executives International's technology suite, including listing and marketing automation tools.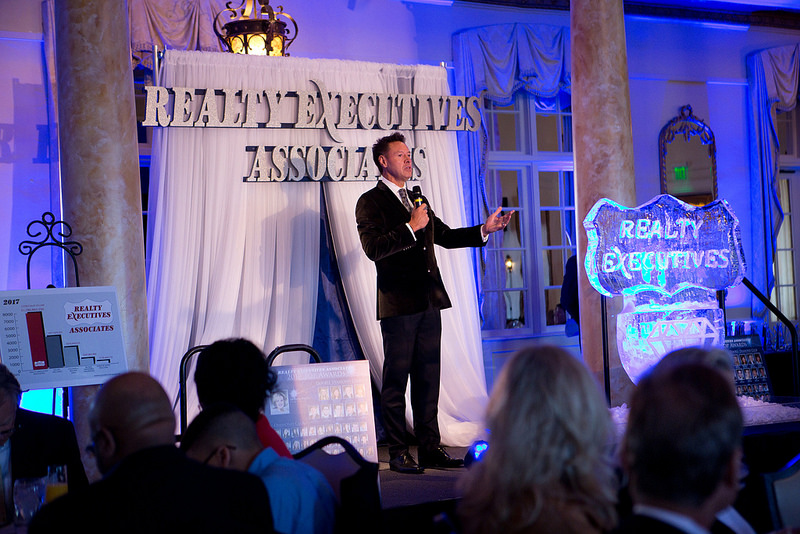 "We have a strong foundation. Realty Executives has its roots in market disruption, which is what attracted many of our top performing brokers and agents to the company. Through our native technologies, our brand legacy, and our amazing people, I am excited about growing in a smart and healthy way with a forward-leaning focus," said van den Bossche. "We are in the people business. It is important that we use our native technology tools to create efficiencies that free our Executives to focus on buyers and sellers above all. At the heart of all we do is our people and our culture."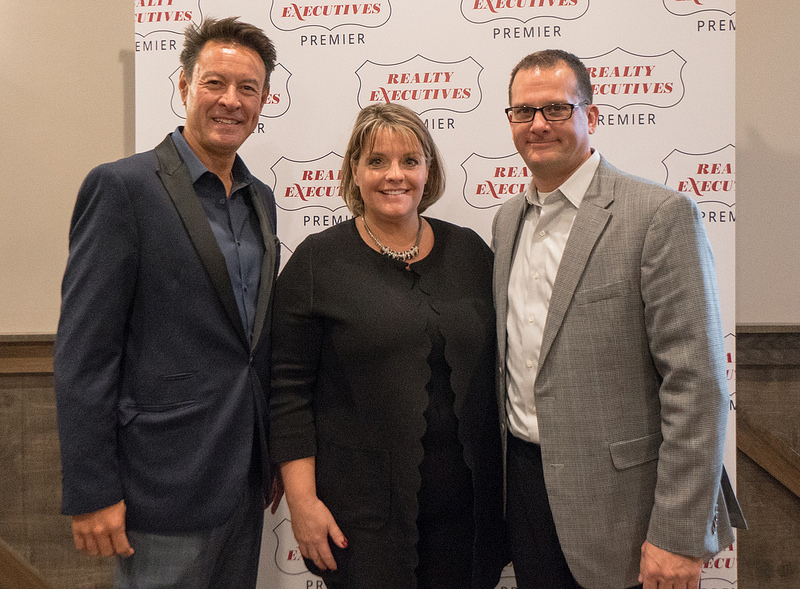 Since van den Bossche joined the team at Realty Executives International, the new president has taken the opportunity to personally congratulate some of the most productive real estate professionals within the Realty Executives network, by taking part in numerous regional Realty Executives awards ceremonies recognizing 2017 sales and production achievements. Van den Bossche looks forward to personally connecting with many more Realty Executives brokers and agents in the time ahead.
"Patrick has a rare blend of financial, analytical and business acumen with a passion for connecting with people that uniquely qualifies him for this leadership role," said David Tedesco, CEO of Realty Executives International.