The Franchise Advisory Council (FAC) represents Broker/Owners from across the Realty Executives International system. The group, which rotates membership periodically, works with management to exchange ideas and opportunities for growing Realty Executives at the grassroots and network levels.
"The FAC provides the perfect setting for franchisees to participate in the development of the Realty Executives brand, marketing, technology, tools, training, and concierge support," says David Celaya, Vice President of Training and Product Development.
The FAC currently consists of nine members spread across North America and meets twice a year to help shape the development agenda for the network. Members are not only expected to participate in meetings, but to also reach out to their peers for ideas and input throughout the year. FAC member brokerages also participate in beta testing for technology and marketing initiatives in order to help fine-tune plans prior to releasing to the system-wide network.
Meet the 2016/2017 FAC:
Mary Frances Coleman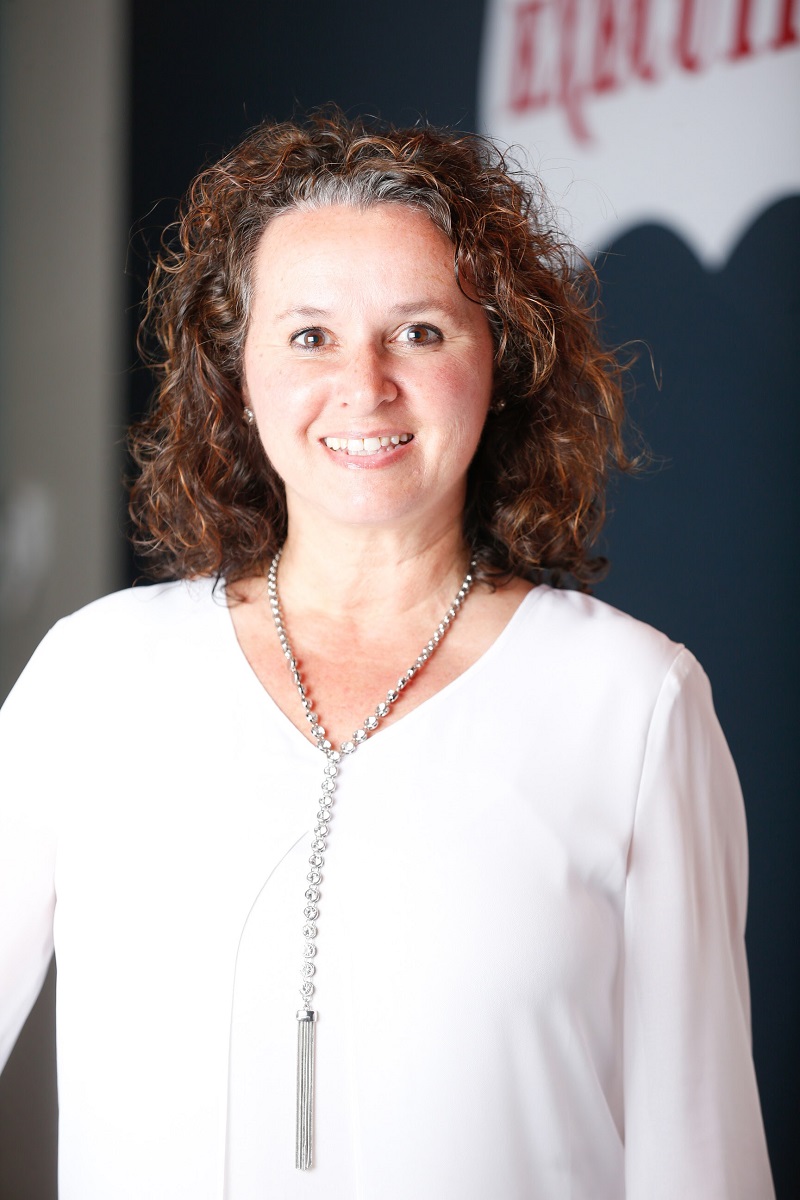 Mary Frances Coleman is the CEO and President of Realty Executives Phoenix. In addition to being a licensed Broker and REALTOR®, Mary Frances is a practicing attorney and the owner of a real estate school. She teaches a Certified Risk Management Degree, using her almost 25 years' worth of experience to teach Broker/Owners how to manage risk in running their companies. Her work as a bankruptcy attorney also led her to develop a financial planning coaching program to help agents and Brokers better understand and execute business finances.
Mary Frances is a published author and thought leader in the real estate law space, and a sought-after speaker on a national level.
Mary Frances serves as the Chairperson of the Arizona Association of REALTORS® Professional Standards Committee, and the Industry Partners Conference (an event which brings lenders and REALTORS® together to discuss common issues). She is also the Director of the Scottsdale Area Association of Realtors.
Visit Realty Executives Phoenix online, or follow the brokerage on Facebook, Twitter, Instagram, and LinkedIn.
Frank Locricchio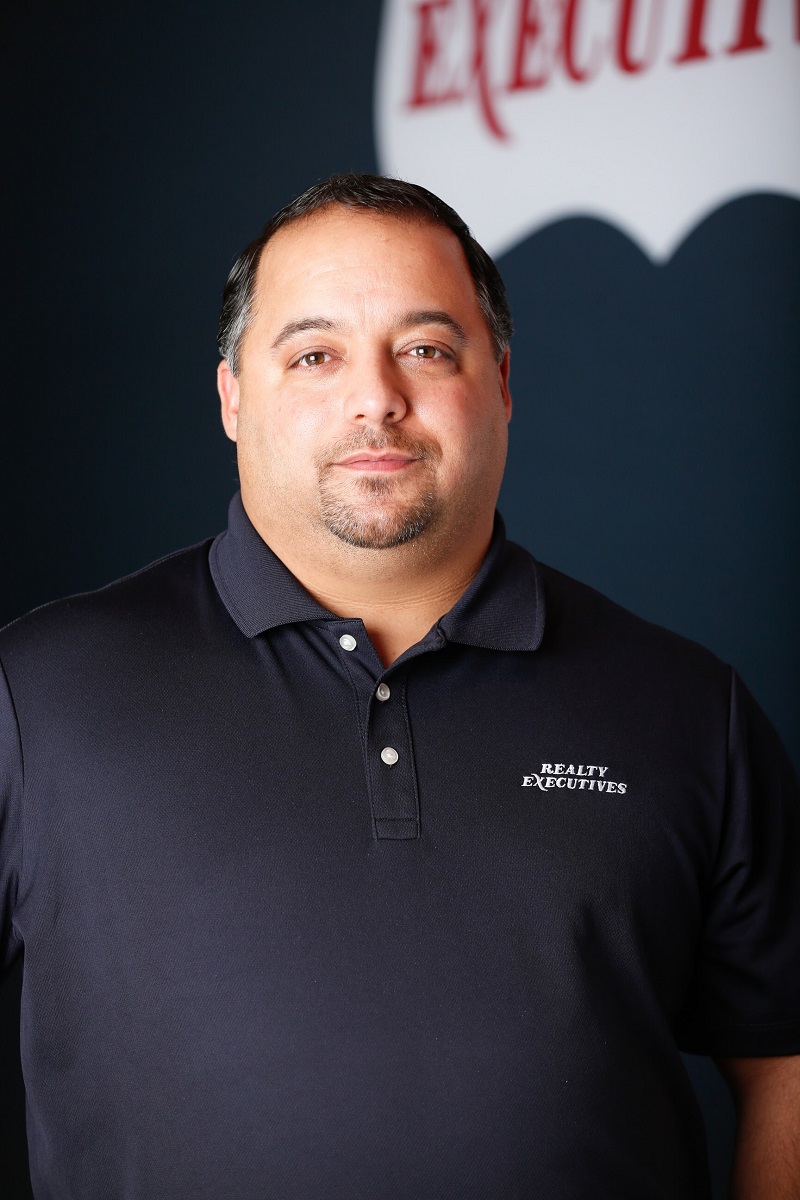 Frank Locricchio, Broker of Realty Executives Home Towne in Port Huron, Mich., was raised in the housing industry. Voted a Real Estate All-Star by both Detroit Home and Hour Detroit Magazine, Frank continues to be a top producer, innovator and respected Realtor® in the Detroit Metro area.
Frank has extensive experience in both residential and commercial real estate, as well as property management. He is a member of the Commercial Board of Realtors® and Eastern Thumb Association of Realtors®, in addition to serving on Realty Executives Franchise Advisory Council.
Visit Realty Executives Home Towne online, or follow the brokerage on Facebook or LinkedIn.
Curious about Realty Executives Home Towne's TV show?
Chuck Maher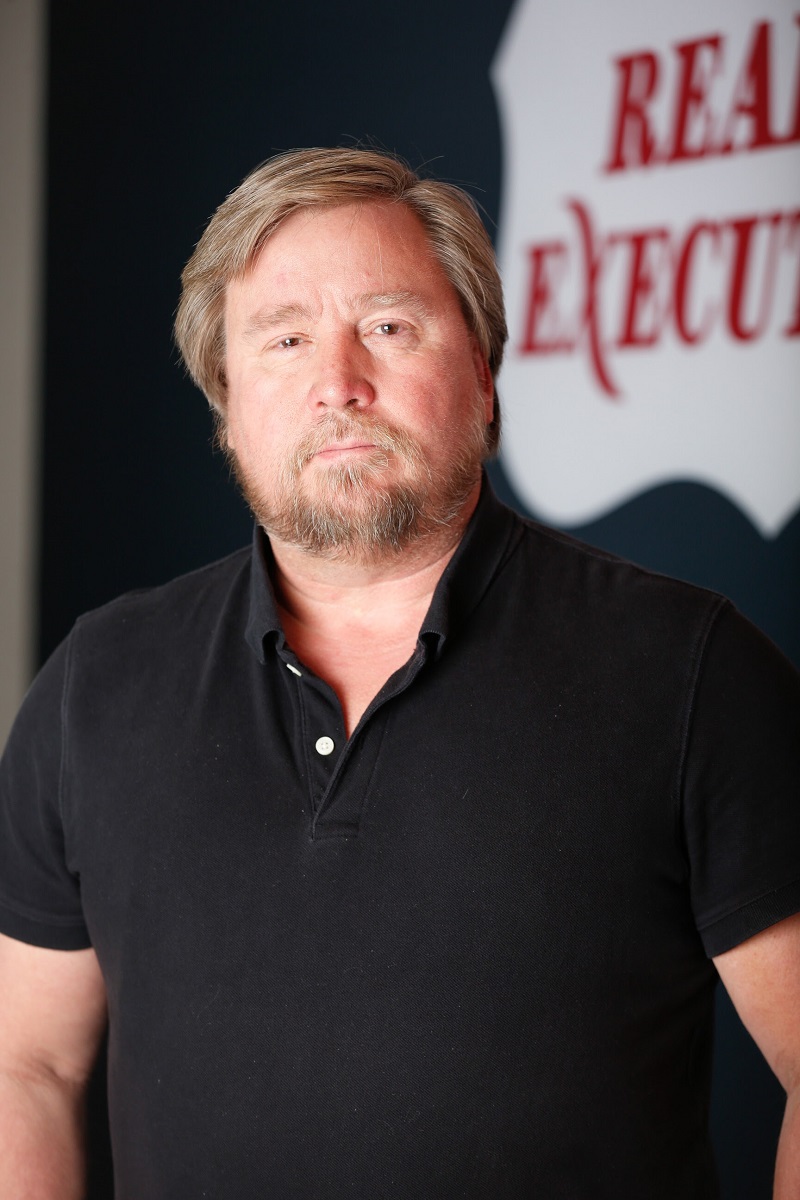 Chuck Maher is the Broker/Owner of Realty Executives Premiere, with offices in House Springs, Eureka and Pacific, Missouri. Chuck is also a Realtor® and has worked in real estate for almost 20 years. He has a long list of accomplishments, including being the recipient of the Circle of Excellence and Fastest Growing Franchise Bronze awards, and in 2015 the City of Eureka named Chuck their Business Person of the Year.
Chuck is very active in his community and has served as chairperson for Jefferson County Relay For Life, chairperson for the Pacific Area Economic Development Committee, president of the Eureka Police Officers Support Fund, on the board of directors for both the Eureka and Pacific Area Chamber of Commerce, and as a board member for The Land of Giants Charity Truck Club. Every year Chuck also volunteers hundreds of hours supporting the local police, hosting food drives to fill the area food pantries, and collecting toys to brighten Christmas for thousands of local families.
He is also a member of the Missouri Association of Realtors®, Jefferson County Board of Realtors®, and St. Louis Board of Realtors®, as well as a certified mentor for Buffini & Company.
Visit Realty Executives Premiere online, or follow the brokerage on Facebook.
Alan Marks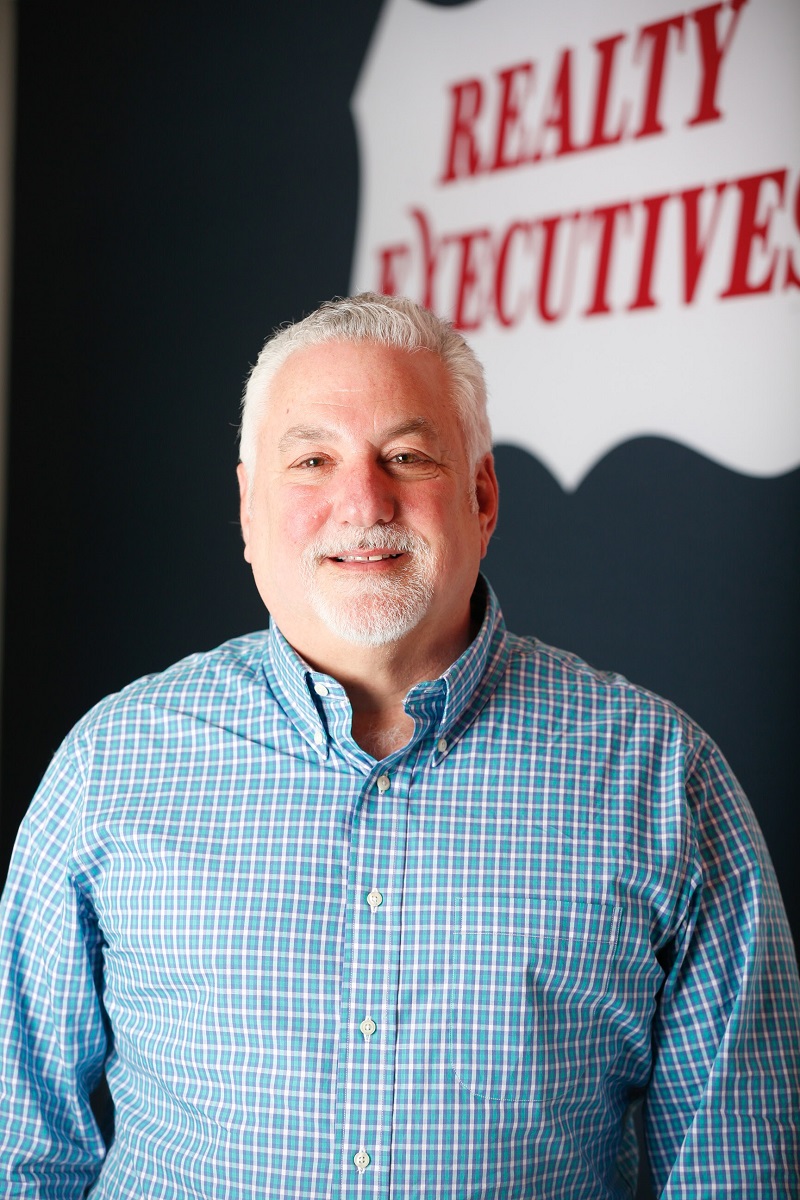 Alan Marks is the president of Realty Executives Boston West, which has offices in Framingham, Southborough, Holliston and Natick, Massachusetts.  After a successful 25-year career in the logistics industry, Alan decided to transform his passion for real estate investing and development into a career, and he joined Realty Executives. "I felt like I was coming home to my old entrepreneurial roots," he says.
Under Alan's leadership, Realty Executives Boston West has blossomed into a client-centric boutique brokerage, where highly trained, skilled, and experienced real estate professionals always put clients first and are completely focused on client needs.
Visit Realty Executives Boston West online, or follow the brokerage on Facebook or LinkedIn.
Jeff Murtaugh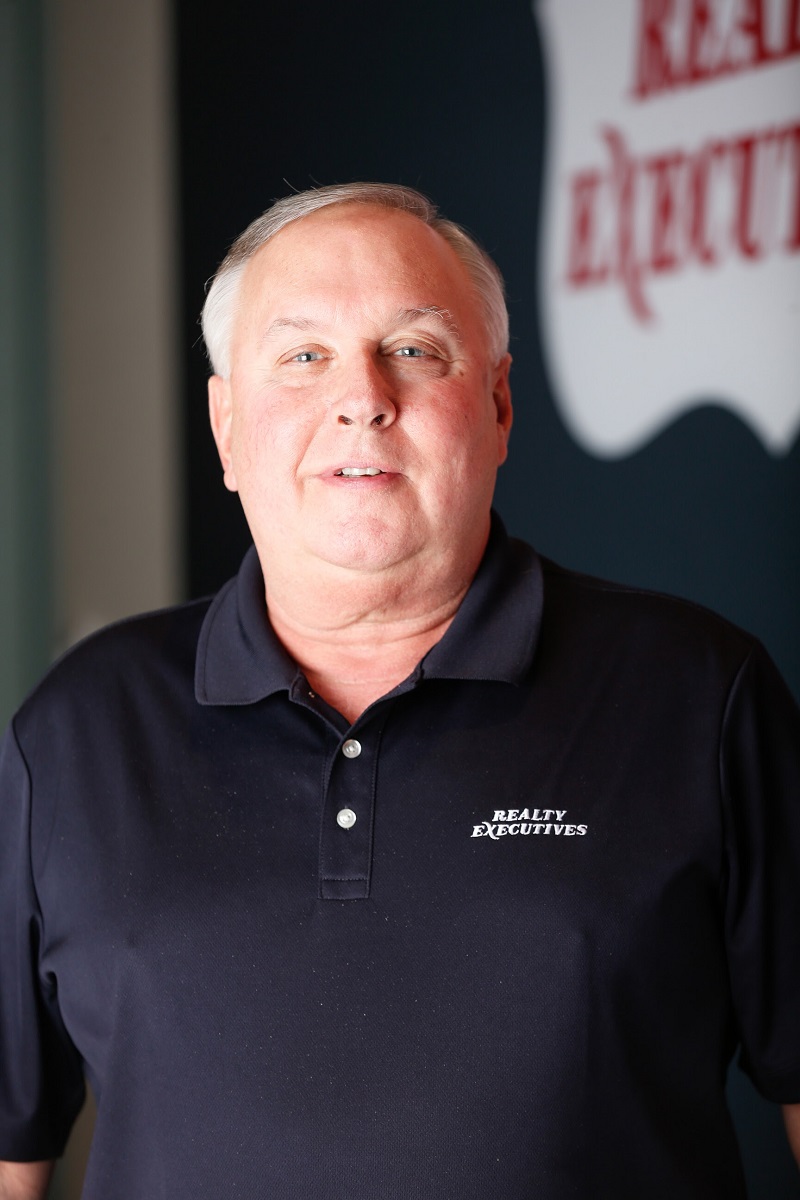 Jeff Murtaugh is the CEO and Designated Broker of Realty Executives Tucson Elite. Jeff's real estate career spans almost 40 years and includes experience in commercial, residential and investment real estate. Jeff has won multiple awards, including being named Realty Executives' Most Valuable Broker/Owner and walking away with the Tucson Chamber of Commerce Copper Cactus Award. Jeff also made the Swanepoel Power 200 list for 2015/2016.
Realty Executives Phoenix, Tucson, Yuma, Green Valley and Tubac is the biggest brokerage in the system. The company has over 1,000 agents and brokers who operate in 52 offices across central and southern Arizona, generating over $2.7 billion in annual sales. Real Trends 500 ranked the firm as the 50th largest real estate company in the United States.
Outside of the brokerage, Jeff's development work has seen him build over 1,300 custom homes throughout the Southwest. Jeff is also a partner of real estate investment and development group Kinetic Companies.  
Visit Realty Executives Tucson Elite online or follow the brokerage on Facebook.
Armando Sánchez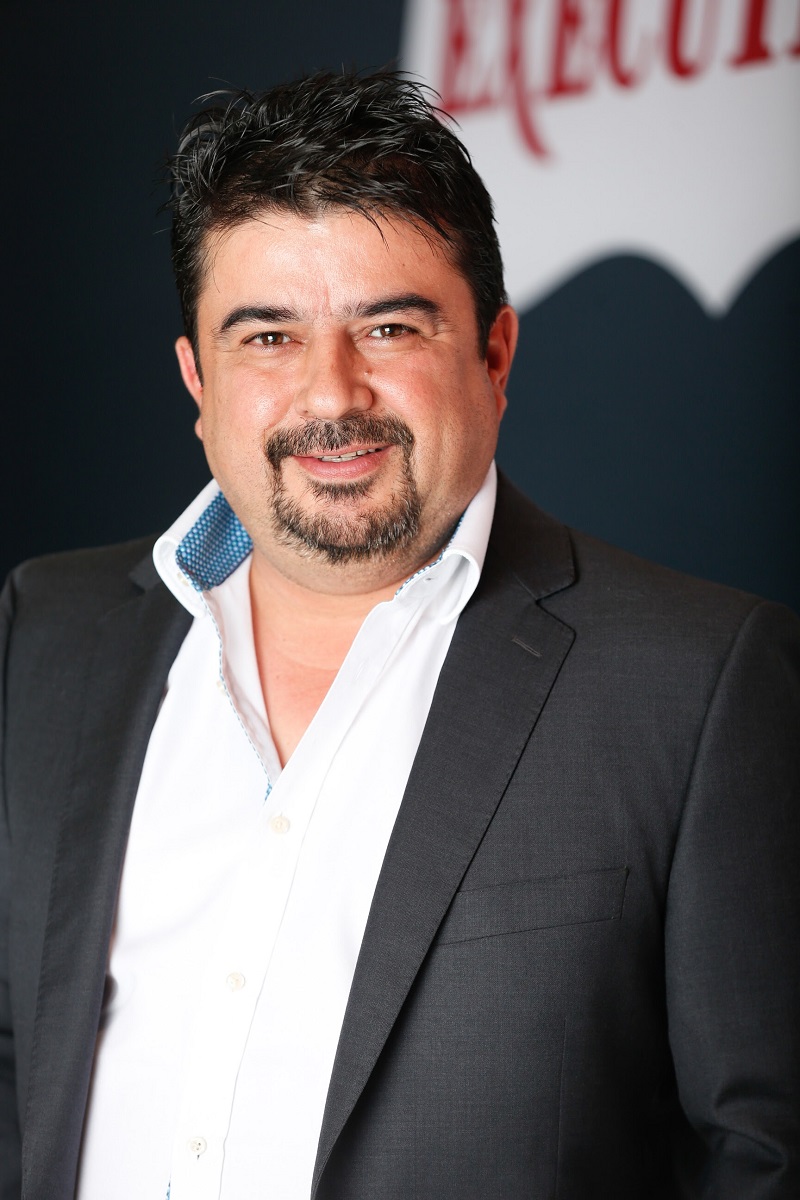 Armando Sánchez is the Owner and Finance Director of Realty Executives of Eagle Pass in Texas. He manages all accounting and financing reporting, including investment projects financials and accounting. Armando has a B.A. in Business Administration with a major in Accounting, and brings 25 years of accounting and financing experience to the Realty Executives network.
As a licensed Realtor®, he specializes in selling commercial, farm and ranch, industrial properties. Sánchez also oversees affiliate company holdings.
Visit Realty Executives of Eagle Pass online or follow the brokerage on Facebook.
Doris Sánchez
Dora Elia "Doris" Salinas-Sánchez is the Broker/Owner of Realty Executives of Eagle Pass in Texas. She has a B.S. in Management Industrial Engineering. When she began her real estate career, Doris quickly became a top producing agent in Maverick County and was awarded the Texas Broker/Owner of The Year by Realty Executives International in 2013. She is also a member of the 100% Club, the Executive Club, and a recipient of the Culture of Excellence Award for the fastest "Fasting Growing" category in 2015.
The respected Realtor® holds several credentials, including an RSD-REO Specialist Designation, Certified Distressed Property Designation, Seller's Representative Specialist Designation, and Accredited Buyer's Representative Designation. She is also a Certified Commercial Investment Member, and has served as both the president and vice president of the Eagle Pass Board of REALTORS®.
Doris was recently chosen by the Department of Housing and Urban Development as an HUD Listing broker in six counties, including Maverick, Uvalde, Carrizo Springs, Dimmit, Zavala and Val Verde.
In addition to being an entrepreneur, investor and real estate broker consultant, Doris is also a real estate coach and instructor.
Curtis Stasiuk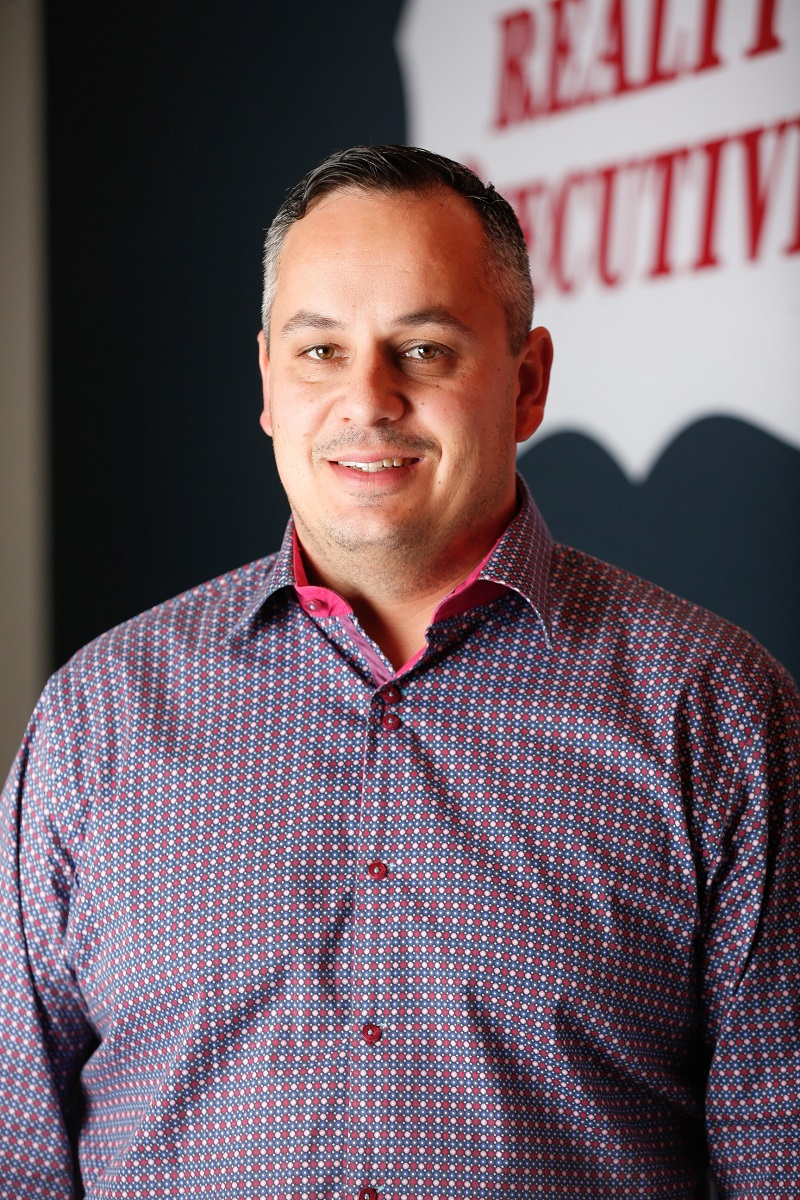 Broker/Owner Curtis Stasiuk is one of the co-owners of Realty Executives Progressive in Edmonton, Alberta. He also manages their property management division, which has over four hundred rental properties. Under his leadership, Realty Executives Progressive grew from four Executives, to a team of over one hundred Executives.
Curtis has a long list of accomplishments, including being given the Realty Executives Diamond Award, and the prestigious Medallion Award for being amongst the Top 5% of all Realtors® in Edmonton and the surrounding area.
Community involvement and giving back is important to Curtis, and he has served the Realtors® Community Foundation for several years, including serving as the foundation president in 2008.
Curtis is also a member of the Jaclyn Horne Real Estate Group of Realty Executives Progressive.
Visit Realty Executives Progressive online, or follow the brokerage on Facebook or Google+.
Mike Tezak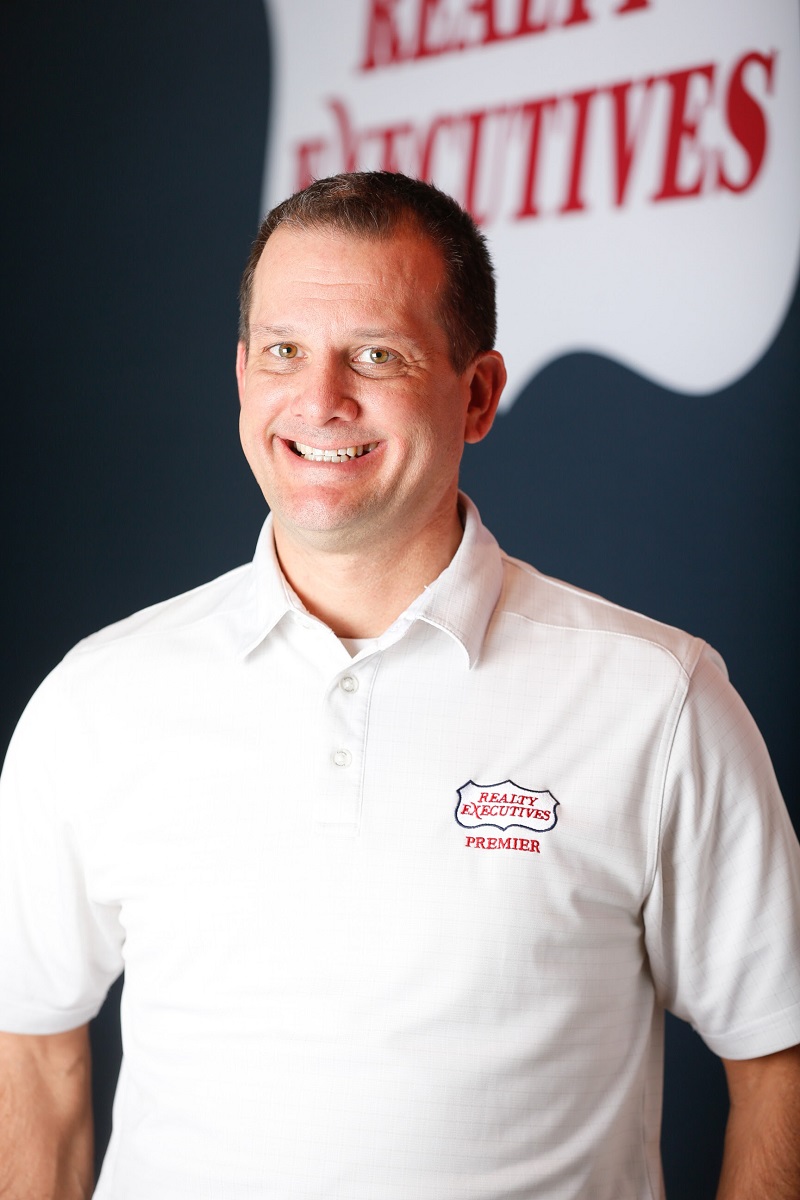 Mike Tezak is the Broker/Owner of Realty Executives Premier in Valparaiso, Indiana. Considered the most progressive real estate company in Northwest Indiana, the firm is on the cutting edge, making use of tech like virtual floor time and drone technology.
Realty Executives Premier ranks second in the county and is a leader when it comes to attracting and retaining younger and millennial agents.
Mike is also the President of Tezak Investments, LLC, a real estate investing and development company in Northwest Indiana.
For more information on Realty Executives Premier, visit their website or Facebook page. You can also follow Mike on Facebook or Twitter.