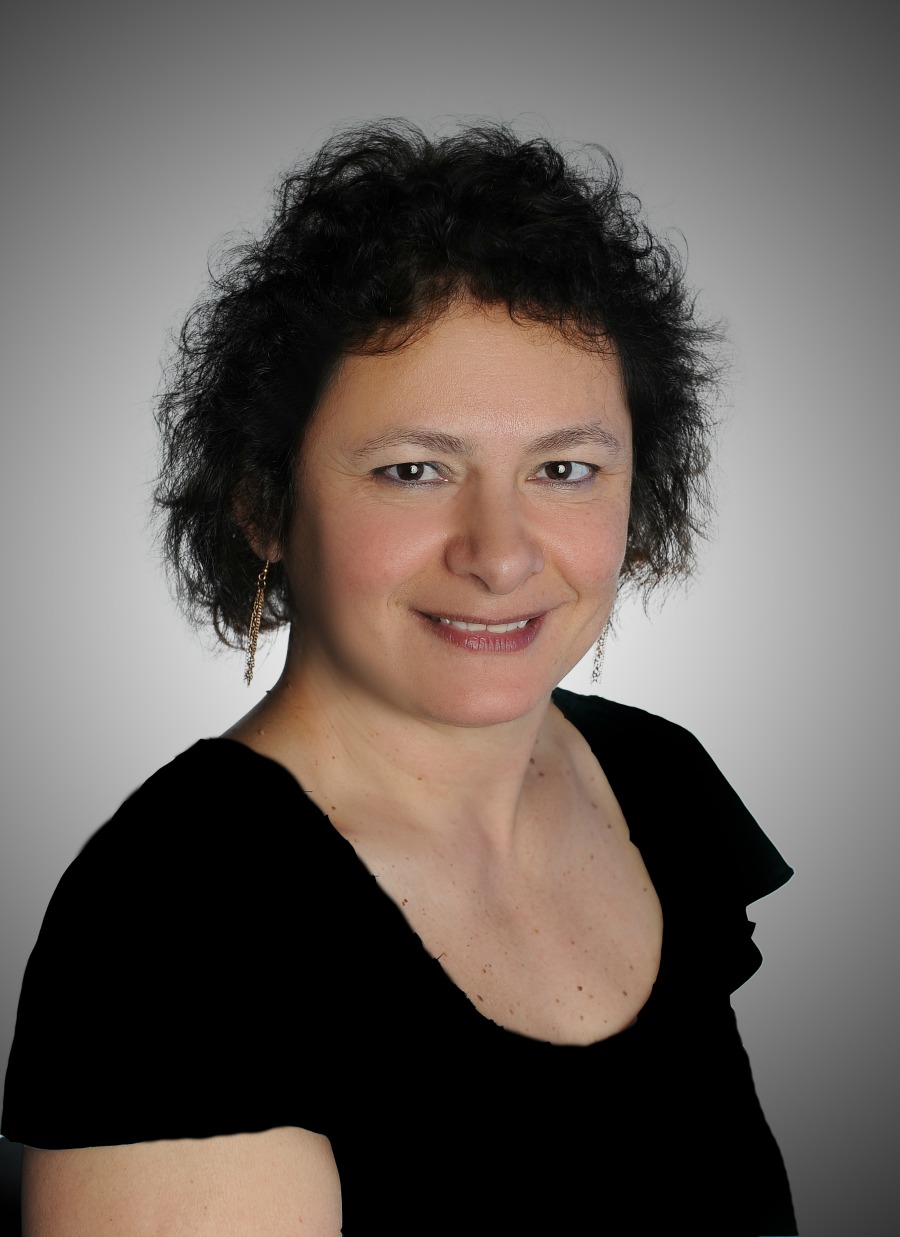 Diana Bustamante has been working in the real estate industry for over 25 years. "My first semester in college, I started working part-time as a receptionist at a real estate office. The manager offered to pay for my classes to get a real estate license but I found the 'sales job' too difficult because of the time limitations," she explains. "But when I graduated from college I couldn't find a job that would pay what I wanted, so I decided to try real estate."
She then went from being an agent to a Broker and a real estate instructor. She specializes in corporate, military and retirement relocation, as well as commercial and investment real estate.
"Every day is different. You get to meet new people all the time and some clients become great friends," she shares.
Bustamante believes that fostering meaningful relationships is at the core of her job.
"One of my past clients told her family that if they ever purchased a house it had to be with me or she would disown them. I've sold houses to seven members of that family. And I'm very appreciative for the referrals and the trust I've been able to maintain with the family throughout the years," she says, emphasizing, "The relationship is always more important than the sale."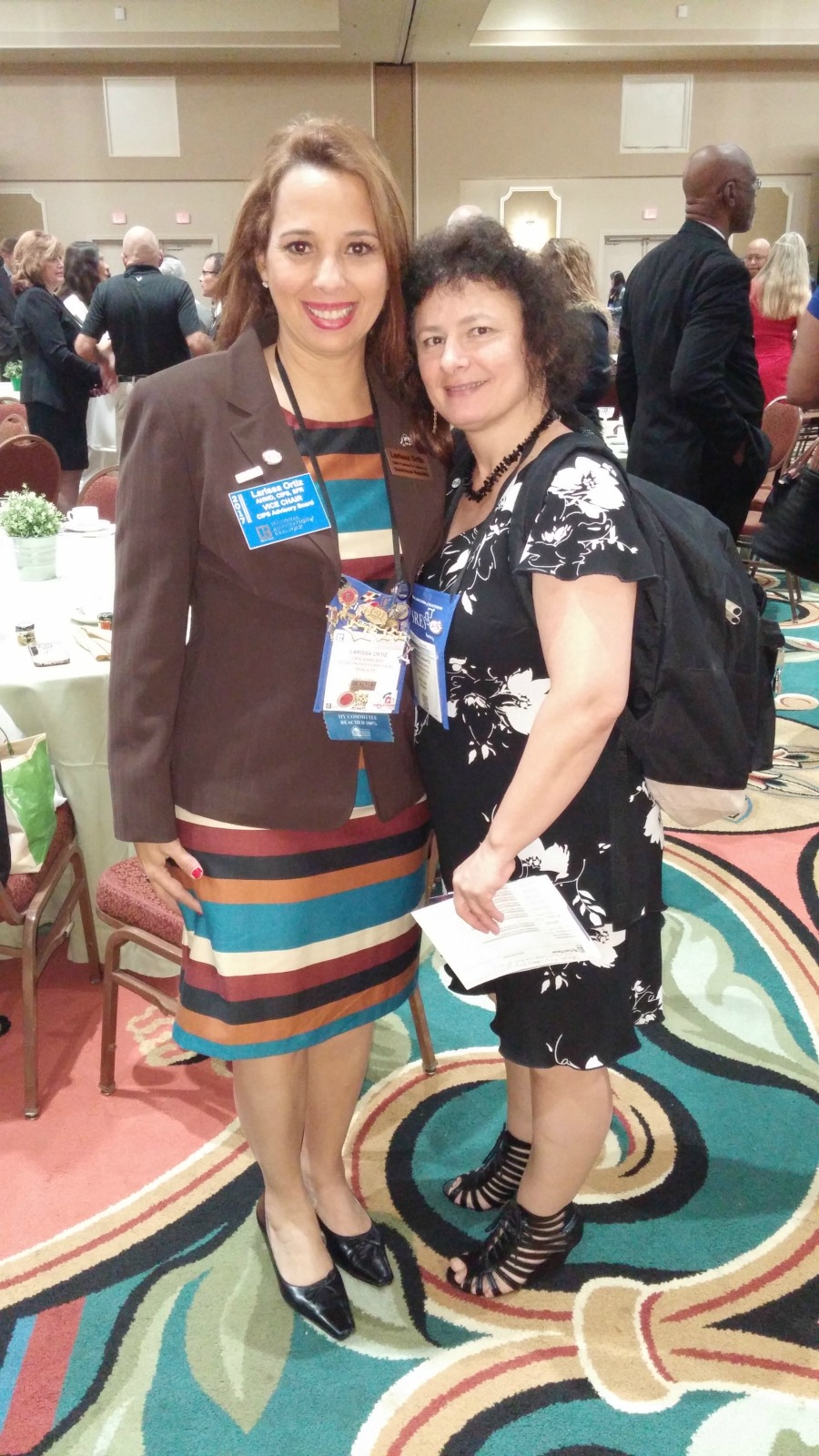 Recently Bustamante earned a Certified International Property Specialist (CIPS) designation, successfully completing specialized training on the complex and critical aspects of international transactions. The certification is the only international designation recognized by the National Association REALTORS® and places her amongst 3,500 international property specialists in 45 countries.
"I hope to be more proactive in helping people who want to relocate to other countries after retirement or purchase a vacation home outside of the US," Bustamante states.
And as for anybody planning to move overseas, Bustamante has three pieces of advice:
Do your homework
Work with an experienced real estate agent who can guide you through the entire process
Always expect the unexpected
"Relocation requires attention to detail and a lot of follow up, so when I receive a relocation opportunity I do my best to help my clients throughout the process," she adds.
Bustamante is a Broker with Realty Executives Exceptional Realtors® Fairfield. For more information, visit Diana Bustamante's website or follow her on Facebook.