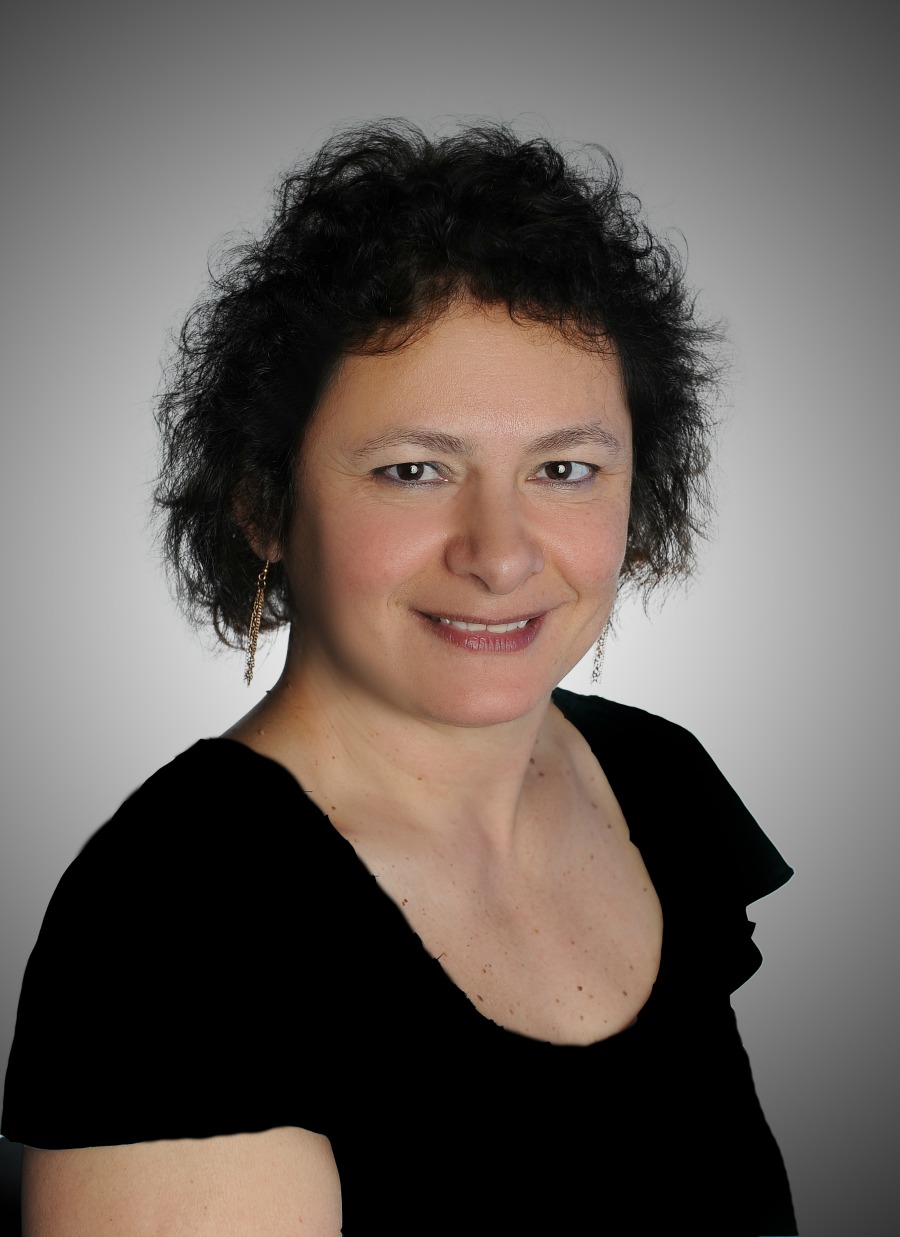 Diana Bustamante has been working in the real estate industry for over 25 years. "My first semester in college, I started working part-time as a receptionist at a real estate office. The manager offered to pay for my classes to get a real estate license but I found the 'sales job' too difficult because of the time limitations," she explains. "But when I graduated from college I couldn't find a job that would pay what I wanted, so I decided to try real estate."
She then went from being an agent to a Broker and a real estate instructor. She specializes in corporate, military and retirement relocation, as well as commercial and investment real estate.
"Every day is different. You get to meet new people all the time and some clients become great friends," she shares.