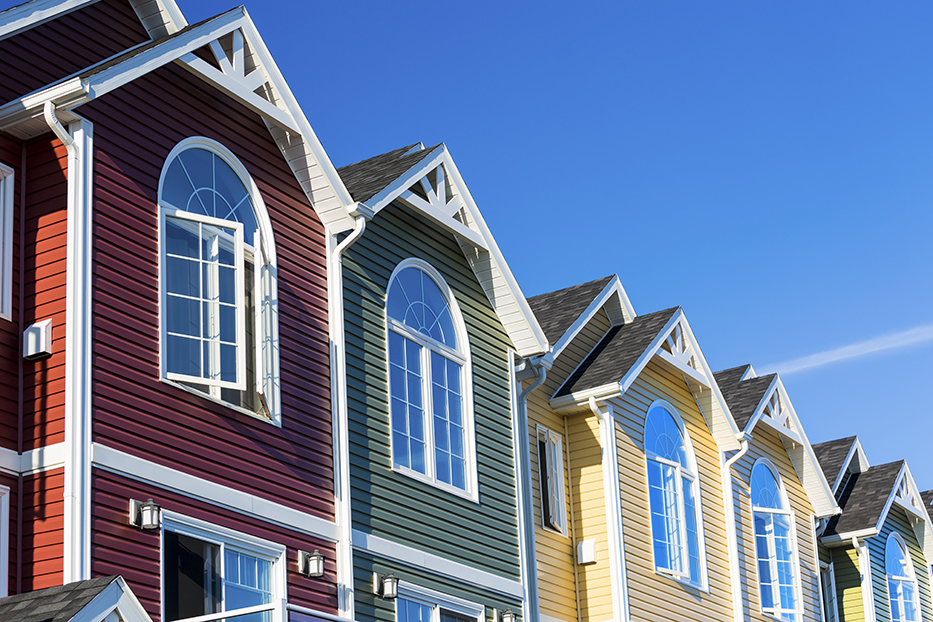 Is it worth buying a starter home? Or should you be prioritizing your long-term needs and searching for a "forever home" instead? Here are some things to consider before you take the homeownership leap:
What's your budget?
Calculating how much home you can afford is the first step in deciding what type of home is best suited for you.
"Starter homes typically have a lower home price value, meaning your down payment will likely be less than that of a forever home," says Ray Rodriguez, regional mortgage sales manager at TD Bank.
Can you afford the down payment on a forever home? If yes, proceed to the next question. If no and you do plan to buy a starter home, keep in mind that sticking to your budget when you're shopping for a house will determine the difference between your home being an investment or a financial leak.
"Buying too much home can decrease your savings and deplete your investments. It can also cut into how much you have left to save, invest and use to enjoy other aspects of your life," says financial planner Louis Scatigna.
However, keeping your starter home small and affordable, and limiting any improvements that you make to renovations that will increase your return on investment will tip the scale in your favor.
Buying an affordable home also gives you the ability to get a shorter-term mortgage, which means less money spent on interest in the long term.
What's your long-term plan?
Do you plan to sell the home for a profit in a few years? Or keep it as an investment property to rent out when you're ready to move onto something bigger?
If you plan to live in the home for less than five years, the closing costs may offset any profit that you make with the sale. And because you just pay off the interest on your mortgage for the first few years, you could end up building very little equity if you move too early in the lifespan of the loan.
"During the first half of a 30-year fixed-rate loan, most of the monthly payment goes to paying down interest, with very little principal actually paid off. Towards the last 15 years of the loan you will begin to pay off a greater amount of principal, until the monthly payment is largely principal, and very little interest," says mortgage loan expert Colin Robertson.
Ultimately, your end-goal should be written into your master plan to reduce risk and minimize financial loss.
What are your homeownership goals?
Are you looking for a home or an investment? Do your short-term housing needs outweigh your long-term needs? Once you've fleshed out your home-buying goals, discuss your needs with your real estate agent to get a better idea of what your options are. Your agent may have information and insights on the local housing market that could affect your decision.